British comedy Plebs will soon be making its stateside debut on Hulu, where The Delivery Man and Detectorists will get expanded distribution in the US.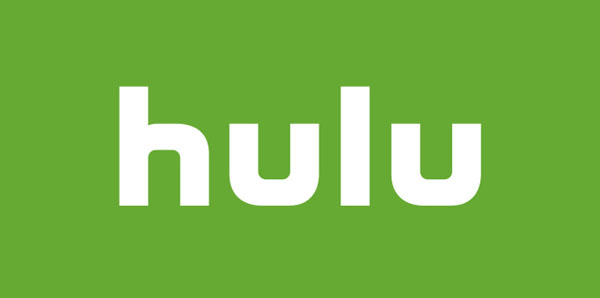 The number of British, Aussie, and Kiwi television shows acquired by Hulu from distributor DRG is soon to go up by three for a total of four dozen.
PLEBS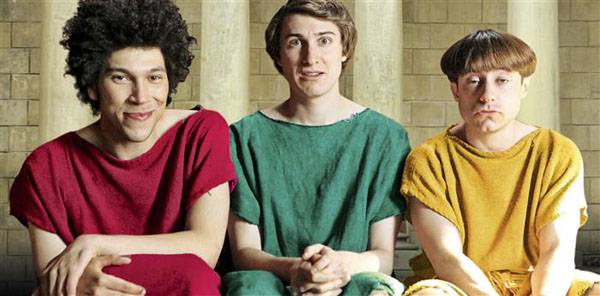 Set in ancient Rome, Plebs follows three guys from the lower classes — free men Marcus (Tom Rosenthal, Broadchurch, Friday Night Dinner) and Stylax (Joel Fry, You, Me and the Apocalypse, Game of Thrones), and Grumio (Ryan Sampson, The Frankenstein Chronicles, Undercover), their lazy slave with an attitude problem — and their desperate attempts to have sex, stay employed, and rise up the ranks of society.
It ain't easy. By day Marcus and Stylax work in a scriptorium alongside Flavia (Doon MacKichan, Toast of London, Smack the Pony), their ruthless, manipulative boss, as well as water-carrier Aurelius (Tom Basden, W1A, The Wrong Mans) and communications officer Claudius (Adrian Scarborough, Blunt Talk). By night, well, take a guess about what they get up to (or don't, as it were).
The 2014 Royal Television Society, UK winner for Best Scripted Comedy and ITV2's highest-rated comedy when it debuted in 2013, Plebs also features Sophie Colquhoun (The Royals, Blandings) as the trio's neighbor Cynthia, an aspiring actress, and Lydia Rose Bewley (Drifters, The Royals) as her slave Metella.
A production of Rise Films, Series 1 and 2 of Plebs will screen on Hulu, and Series 3 is in production.
Detectorists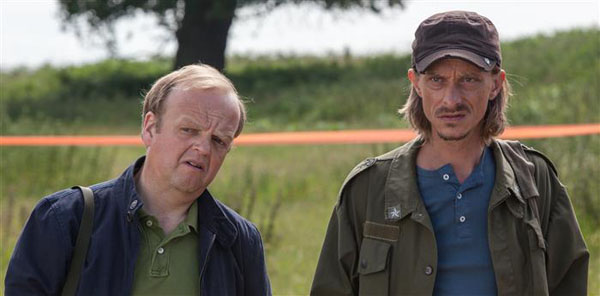 The first series of Detectorists, the 2015 BAFTA winner for Best Situation Comedy, was one of my favorite UK TV premieres of 2014 and is a highlight of the Brit TV series that debuted in the US this year (nationally on Acorn TV in August and in local markets on public TV stations in September 2015). And soon it will arrive on Hulu.
This utterly brilliant, low-key comedy follows best mates and fellow metal detectorists Andy and Lance — played by series creator, writer, and director Mackenzie Crook (Pirates of the Caribbean, Almost Human, The Office), and BAFTA, Emmy®, and Golden Globes nominee Toby Jones (The Girl, Capital, Wayward Pines) — as they search for buried treasure in their little corner of the Essex countryside.
Series 2 of Detectorists, which is equally as marvelous, recently completed its run on BBC Four. Fingers crossed that it crosses the pond soon, too.
The Delivery Man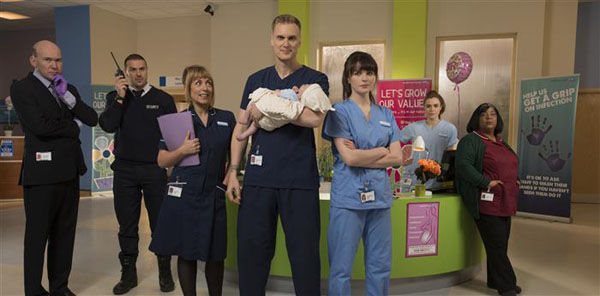 Amongst his many notable roles, Darren Boyd has played a frustrated sous-chef (Whites), the sidekick to a holistic detective (Dirk Gently), a grieving father (The Guilty), an MI-5 agent in training (Spy), and a creepy, force-feeding Nordic boyfriend (Fortitude). (You'll see him next as a detective in the Luther special.)
In the ITV comedy The Delivery Man, he plays Matthew Bunting, a former cop who, in his quest to find more meaning and satisfaction in his life, becomes the first male midwife at the Easthill Park Maternity Unit.
The series costars Fay Ripley (Cold Feet, Reggie Perrin), Aisling Bea (Trollied, Trivia), Jennie Jacques (WPC 56, Vikings), Llewella Gideon (Nighty Night, Absolutely Fabulous), Alex Macqueen (Hunderby, Pompidou), and Paddy McGuinness (Coronation Street, The Security Men). Guest stars include Kerry Godliman (Derek), Laura Howard (Midsomer Murders), and Kelly Adams (Mr Selfridge).
The Delivery Man made its US debut on Netflix in August 2015.
Hulu has not announced the date(s) for when these titles will begin screening, so stay tuned for updates.
__________________
Add your comments on our Facebook, Google+, and Twitter pages.
Share this post/page.

Hulu to Stream Britcoms Plebs, Detectorists, The Delivery Man