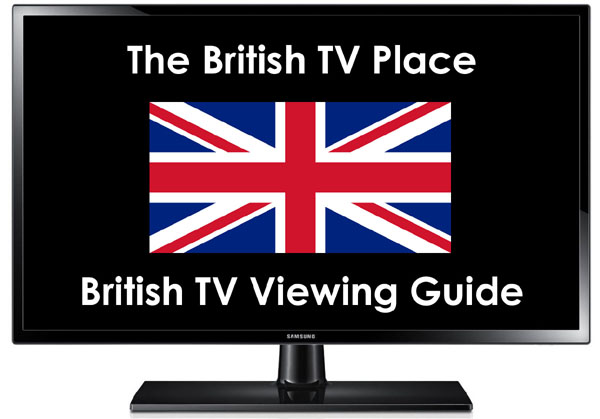 The British TV Viewing Guide covers programs from the UK, Canada, and Ireland that are premiering in the US this month on linear TV channels and streaming services.
As an affiliate of Amazon & other cos, affiliate links on this blog allow us to earn income from qualifying actions (at no extra cost to you).
For program descriptions, read "British TV Premieres in March 2023"
* For all shows airing on public TV stations, including PBS programs, check your local listings or contact the station that serves your area for actual local broadcast dates and times.
__________________
To see the shows you might have missed, visit the British TV View Guide Archives.
__________________