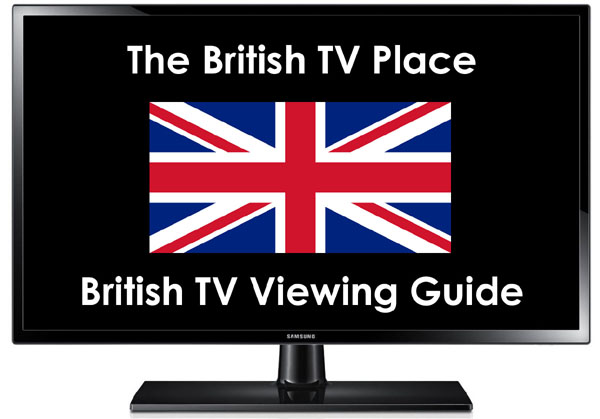 The British TV Viewing Guide covers programs from the UK, Canada, and Ireland that are premiering in the US this month on broadcast and cable channels and streaming services. Dates for their debuts are provided in the calendar section below.
(Info about Aussie and Kiwi TV premieres is now on The Down Under TV Place.)
To see what you might have missed in previous months, visit the British TV View Guide Archives:
2018 Archives | 2017 Archives | 2016 Archives | 2015 Archives

For program descriptions, read "British TV Premieres in October 2018."
* For all shows airing on public TV stations, including PBS programs, check your local listings or contact the station that serves your area for local broadcast dates and times.
__________________

Share this post/page.