It's time to get your laugh on, Scottish style, as two sitcoms and one sketch show, all set in the greater Glasgow area, have arrived on Netflix US.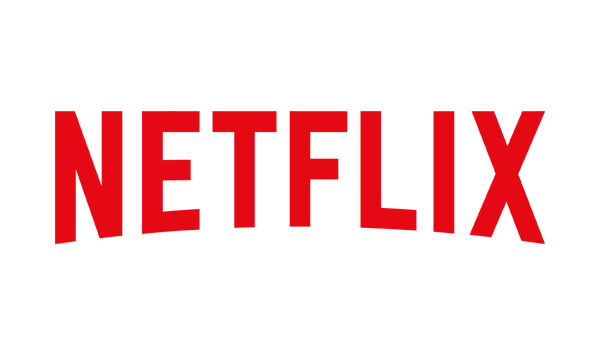 All three titles began streaming yesterday, 10 December 2015. Note that the Scottish accents can be quite heavy, so you might want to turn on the subtitles/closed-captioning feature when viewing.
Burnistoun

This sketch show, a BAFTA Scotland Awards nominee for Best Entertainment Program in 2011, is hilarious. Set in the fictional eponymous town near Glasgow, Burnistoun features Scottish comedians and series writers Iain Connell and Robert Florence (who also penned the sitcom Empty, see below) as various characters in some gut-bustingly funny skits.
A few of the recurring characters include best mates Scott and Peter; Paul and Walter, seriously dysfunctional brothers who run an ice cream truck business; the Burnistoun Butcher, a serial killer who's tired of being confused with the local meat monger; Jackie McGlade, a wanna-be Beyoncé; and DJ Jesus.
The six episodes of Series 1 (out of three) is currently streaming on Netflix US.
Empty

Gregor Fisher (Love Actually, Rab C Nesbitt) and Billy Boyd (Lord of the Rings trilogy, Stone of Destiny) star in this Britcom as Jacky Allen and Tony MacBryan, respectively, property maintenance workers for Greater Glasgow Building Services. The former is happily married, the latter, not so much.
Four of the six episodes find the pair inside the homes they are charged with clearing, where they chat about the curious objects they find (like a Dalek) and their lives, as well as engage in challenges, from guessing what's behind closed doors, to explaining the meaning of a wall mural. (The other two episodes have them setting up pranks inside the office of their employer, and making repairs in an old theatre haunted by a ghost.)
The best thing about Empty is the dialogue between Jacky and Tony, and the best episodes are the ones in which the two are (mostly) alone. (The squatter and office episodes were meh by comparison.)
Rab C Nesbitt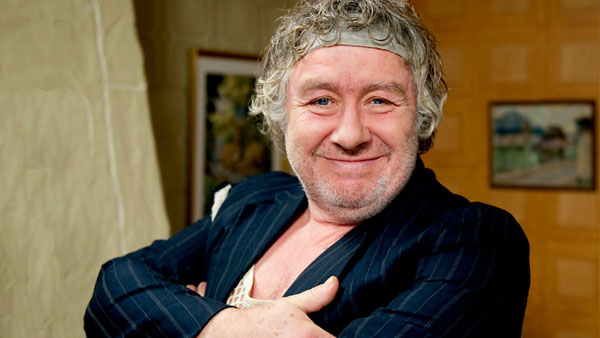 This classic, long-running, and multiple award-winning sitcom follows the eponymous alcoholic Glaswegian, played by Gregor Fisher, who won the 2012 BAFTA Scotland Best Actor Award for his portrayal of Rab, as he breaks the fourth wall to philosophize about life while clashing with his family, getting drunk, and doing his level best to remain happily unemployed.
The majority of the cast members will likely be unfamiliar to stateside viewers, perhaps except for Brian Pettifer (Jonathan Strange & Mr Norrell, The Field of Blood, Hamish Macbeth), and the Scottish accents are extremely heavy, but still. It's funny, occasionally uproariously so.
Series 6,7, and 8 of Rab C Nesbitt, the last ones produced until the show's reboot in 2010, are now streaming on Netflix US. Series 1-5 are not available, but could be in the future, similar to the way Netflix introduced Scottish sitcom Still Game to stateside viewers with Series 4 and 5, before adding the first three a couple months later.
__________________
Add your comments on our Facebook, Google+, and Twitter pages.
Share this post/page.

Scottish Comedies Burnistoun, Empty, Rab C Nesbitt FINALLY Arrive in the US