One recommission + one stateside premiere date + one cast announcement = a lot of Brit TV goodies to look forward to in the new year and beyond.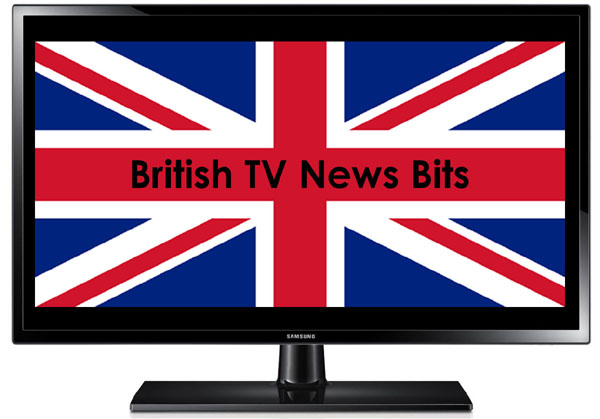 'CALL THE MIDWIFE' GETS SERIES 6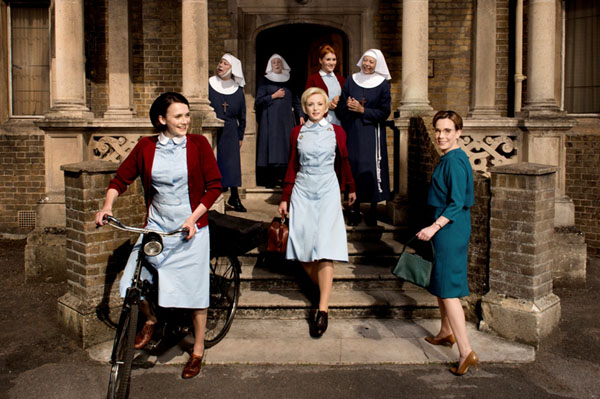 In a true sign of confidence that Call the Midwife — one of the most popular series on both sides of the pond and the most-watched drama series this year in the UK — will remain as big a hit as it has been, the Beeb has commissioned the period drama for a sixth series in advance of this year's Christmas special and the premiere of the fifth series.
Series 6 will consist of a Christmas special in 2016 and eight hour-long episodes in 2017 that take the nuns and midwives into 1962.
Sooner than that are the 2015 Christmas special and Series 5. The former, set during Christmastime 1960, finds the nurses and nuns of Nonnatus House busy as ever as they tend to Poplar's parents-to-be and prepare for the carol concert. Amid the festivities, though, are the unexpected, including a surprise for a grieving mother that brings the holiday magic home, and a trip to view the Regent Street lights that results in a full-scale manhunt when a Nonnatus nun goes missing.
The Call the Midwife 2015 Christmas Special airs on 25 December, on BBC One at 7:30 PM BST, and on PBS at 9PM ET. (Check your local listings.) Call the Midwife: Series 5 premieres in the UK in January and in the US in April 2016.
Produced by Neal Street Productions, with Heidi Thomas once again leading the writing team, Series 6 of Call the Midwife was commissioned by Charlotte Moore, Controller of BBC One, and Polly Hill, Controller of BBC Drama Commissioning. Executive producing are Pippa Harris for Neal Street Productions and Elizabeth Kilgarriff for the BBC. Ann Tricklebank is the producer.
'LONDON SPY' GETS US PREMIERE DATE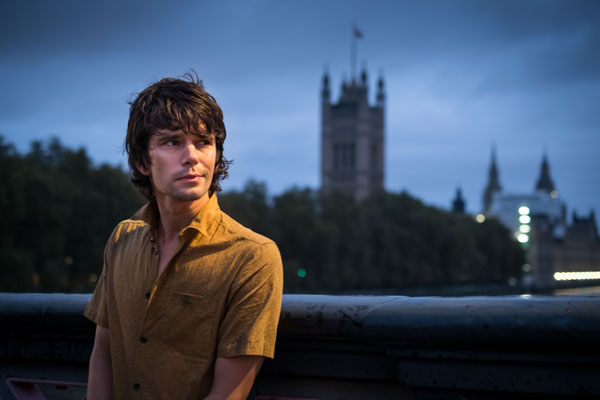 Since its UK premiere on BBC Two last month, the must-watch London Spy has been named one of the best new shows in Britain this year, and will soon make its way across the pond.
The five-part mystery/thriller begins with a chance romance between two people from two very different walks of life — Alex (Edward Holcroft, Lady Chatterley's Lover, Wolf Hall, Kingsman: The Secret Service), from the high-powered ranks of investment banking, and Danny (Ben Whishaw, Spectre, The Hollow Crown, The Hour), from a world of clubbing and youthful excess. But their love story quickly unravels when the reclusive banker disappears under suspicious circumstances, exposing his real identity as a spy and forcing his lover down a dark path to reveal the truth.
Written by bestselling author Tom Rob Smith (Child 44), London Spy costars Oscar® winner Jim Broadbent (Iris, The Go-Between) and Emmy® nominee Charlotte Rampling (Broadchurch, 45 Years), and features Harriet Walter (Law & Order: UK), Adrian Lester (Hustle), David Hayman (Trial & Retribution), and Mark Gatiss (Sherlock).
London Spy premieres Thursday, 21 January 2016, at 10 PM ET, on BBC America.
A Working Title Television co-production with BBC America and BBC Two, London Spy is directed by Jakob Verbruggen (The Fall), produced by Guy Heeley (The Secrets), and executive produced by Tom Rob Smith, Juliette Howell, Tim Bevan, and Eric Fellner for Working Title Television, Polly Hill, Controller of BBC Drama Commissioning, and Hilary Salmon, Head of Drama, England, for BBC Two.
'VICTORIA' GETS MAJOR NEW CAST MEMBER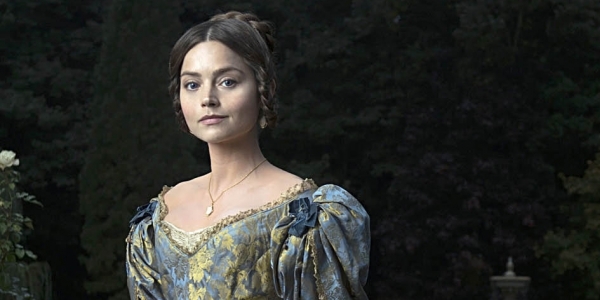 Tom Hughes (The Game, Dancing on the Edge, Silk) will star as Prince Albert alongside Jenna Coleman (Doctor Who, Death Comes to Pemberley, Dancing on the Edge) in Victoria, the new ITV drama series.
The eight-part drama follows the early life of Queen Victoria (Coleman), from her ascent to the throne at the age of 18, to her courtship and marriage to Prince Albert (Hughes). Hughes will appear in Victoria beginning with the third episode, in which Prince Albert immediately makes an impression on his first cousin, the Queen.
In addition to the previously-announced cast members, including Rufus Sewell, Peter Firth, and Eve Myles, Alex Jennings (Churchill's Secret, Silk, Whitechapel) has been cast as Leopold I, King of Belgium and uncle to both Victoria and Albert, who was responsible for arranging their marriage.
Further casting is underway for Victoria, which started filming in the North of England in October 2015.
A production of Mammoth Screen (Poldark, Endeavour), Victoria is created and written by acclaimed novelist and first-time screenwriter Daisy Goodwin, who will executive produce the series with Dan McCulloch (Endeavour, Indian Summers) and Mammoth Screen Managing Director Damien Timmer (Parade's End, Poldark). Paul Frift (Doctor Who, That Day We Sang) will produce Victoria, and Tom Vaughan (Doctor Foster, He Knew He Was Right) will direct the 90-minute opener and the first two of seven hour-long episodes.
Victoria was commissioned by ITV Director of Drama Steve November and Controller of Drama Victoria Fea. The series will be distributed internationally by ITV Studios Global Entertainment. Stay tuned for updates about whether the series will screen in the US.
__________________
Add your comments on our Facebook, Google+, and Twitter pages.
Share this post/page.

News Bits: More Call the Midwife, London Spy US Premiere Date, Victoria Cast Update