US cable network A&E has added another British TV miniseries to its programming line-up: The Frankenstein Chronicles, starring the ever-talented Sean Bean.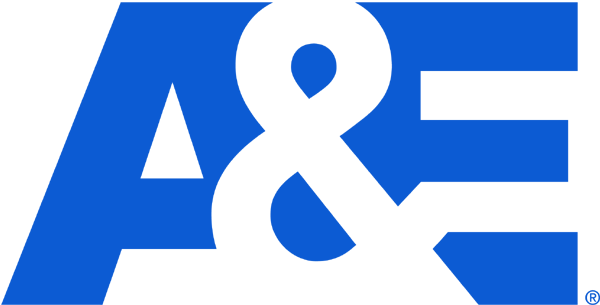 Following its announcement about its premiere of The Enfield Haunting, A&E has announced that it will also debut to stateside viewers The Frankenstein Chronicles, a thrilling and terrifying re-imagining of the "Frankenstein" myth in a period mystery/crime drama starring the multiple award-winning Sean Bean (Legends, Game of Thrones, The Lord of the Rings, "Sharpe" TV movies).
Set in Georgian London in 1827, The Frankenstein Chronicles opens with Inspector John Marlott (Bean), having recently nabbed a gang of opium smugglers in a successful Thames River Police operation, discovering the dead body of a child when it washes ashore. Imagine his horror, then, when he realizes it isn't a child's corpse at all, but a crude assembly of body parts arranged in a grotesque parody of a human form.
As Marlott goes on a terrifying journey, tracking the perpetrator of this heinous crime into the dark corners of early 19th-century London, where prostitution, drug smuggling, body-snatching, murder for profit, and other vices are rife, he realizes what he's dealing with is more diabolical than he could possibly have imagined.
The Frankenstein Chronicles costars Anna Maxwell Martin (Midwinter of the Spirit), Charlie Creed-Miles (Ripper Street), Ed Stoppard (Home Fires), Elliot Cowan (Da Vinci's Demons), Hugh O'Conor (Chocolat), Joe Tucker (Bronson), Kate Dickie (Game of Thrones), Lalor Roddy (Hunger), Patrick Fitzsymons (Game of Thrones), and Richie Campbell (Waterloo Road).
Also featuring in the six-part drama are Robbie Gee (Snatch), Ryan Sampson (Plebs), Samuel West (Mr. Selfridge), Shaun Mason (Cilla), Steve Wilson (Game of Thrones), Steven Berkoff (The Girl with the Dragon Tattoo), Stuart Graham (The Fall), Tom Ward (Silent Witness), and Vanessa Kirby (About Time).
Commissioned by ITV for its ITV Encore channel, The Frankenstein Chronicles is created by Emmy® Awards nominee Benjamin Ross (The Young Poisoner's Handbook) and writer Barry Langford (Torte Bluma); produced by David Tanner (Muhammad Ali's Greatest Fight) and Carol Moorhead (Line of Duty); executive produced by Tracey Scoffield (The Gathering Storm) and Frank Doelger (Rome); and directed by Ross.
Stay tuned for details about the miniseries' premiere dates in the US and UK.
__________________
Add your comments on our Facebook, Google+, and Twitter pages.
Share this post/page.

The Frankenstein Chronicles: A&E Picks Up Sean Bean Period Crime Drama