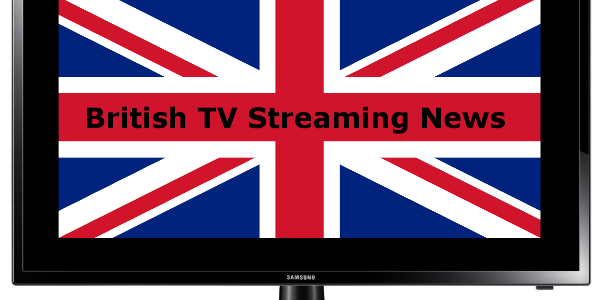 Fans of Commissaire Maigret, rejoice! The long-sought-after Maigret TV series starring Rupert Davis is now available for streaming!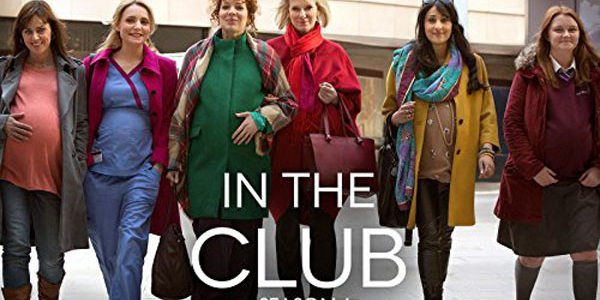 This ensemble-cast drama premiered in the States on select public TV stations last year. Now Brit TV fans in every corner of the country can stream it.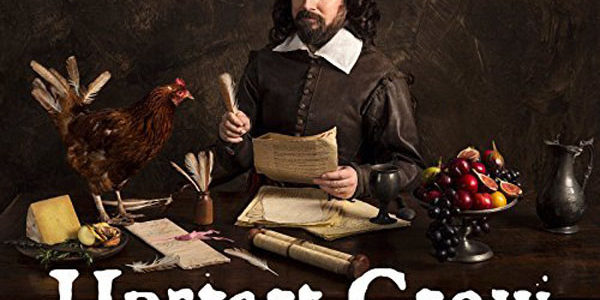 The first series of Upstart Crow, part of the BBC's Shakespeare Festival 2016 marking the 400th anniversary of Shakespeare's death, has arrived in the US.