Through a licensing agreement with BBC Studios, CW Seed is bringing fourteen series from the UK to viewers in the US.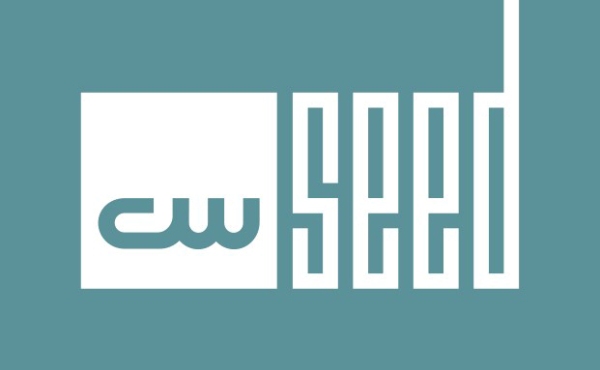 Stateside fans of British TV can now watch programs from across the pond for free on CW Seed, the ad-supported digital channel from The CW.
Through its licensing agreement with BBC Studios, CW Seed is bringing more than 200 episodes and 150 hours of British content to viewers in the US via its channels on Roku, Apple TV, Fire TV, iOS, Android, Xbox, Chromecast, and Android TV, as well as CWSeed.com.
CW Seed's acquisition of second window, non-exclusive streaming rights to 14 series includes the titles below. Available for streaming as of January 9th are the following: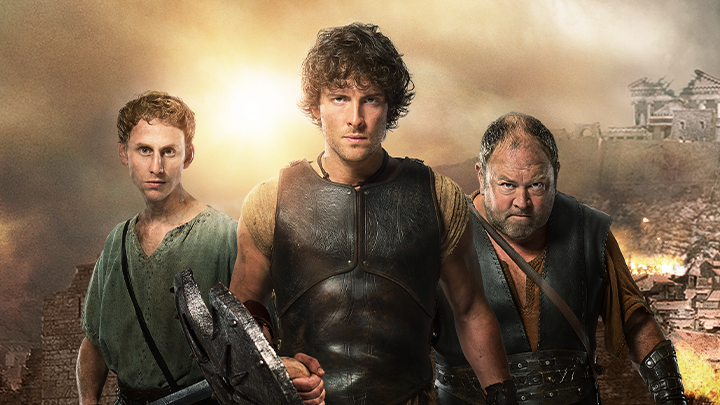 Atlantis: Seasons 1-2 (Complete)
This fantasy drama stars Jack Donnelly (House of Anubis) as Jason, a modern man whose submarine fails while investigating his father's disappearance. He survives, washing up on the shores of Atlantis, the kingdom ruled by King Minos (Alexander Siddig, Star Trek: Deep Space Nine) and Queen Pasiphae (Sarah Parish, Bancroft). Here Jason encounters Medusa (Jemima Rooper, Lost in Austen) and the Minotaur and lives to tell about it, thanks to help from his new friends, Pythagoras (Robert Emms, Chernobyl) and Hercules (Mark Addy, Game of Thrones).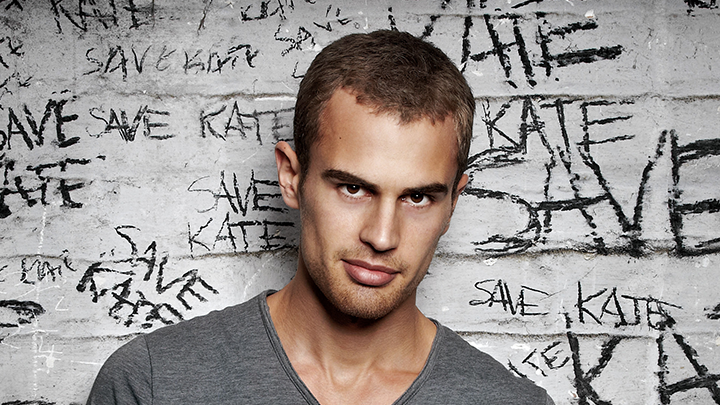 Bedlam: Seasons 1-2 (Complete)
This supernatural drama series is set in and around Bedlam Heights, a former mental asylum-turned-upmarket apartment complex owned by Warren Bettany (Hugo Speer, London Kills). The stories follow the residents of Bedlam Heights and the strange and often deadly hauntings that occur here. In the first season, Jed "I can see ghosts" Harper (The James, Sanditon) and flatmates Kate (Charlotte Salt, The Musketeers), Ryan (pop star Will Young), and Molly (Ashley Madekwe, Revenge) encounter the spirits of former Bedlam patients who are now out for revenge.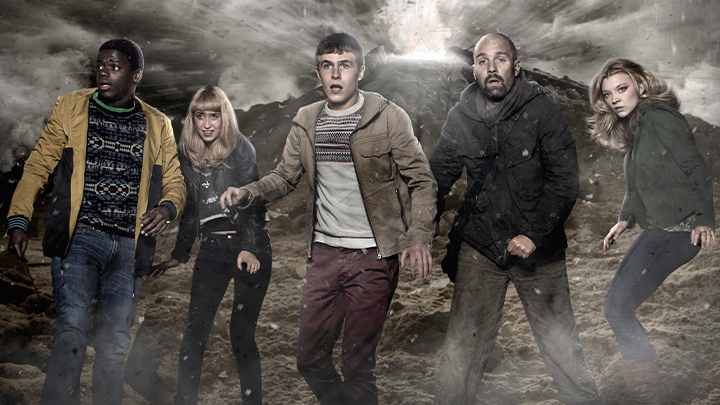 The Fades
The winner of the 2012 BAFTA Award for Best Drama Series, this supernatural drama stars Iain De Caestecker (Agents of S.H.I.E.L.D.) as Paul, a collegian who is haunted by apocalyptic dreams. He also has the ability to see the Fades, the spirits of dead people who haven't been able to ascend. The Fades are stuck here, and they've become embittered and vengeful toward humans as a result. They've also developed a way to break the barrier between the dead and the living. As the conflict between the Angelics and the Fades escalates, the fate of humanity rests in the hands of Paul and his best mate, Mac (Daniel Kaluuya, Get Out).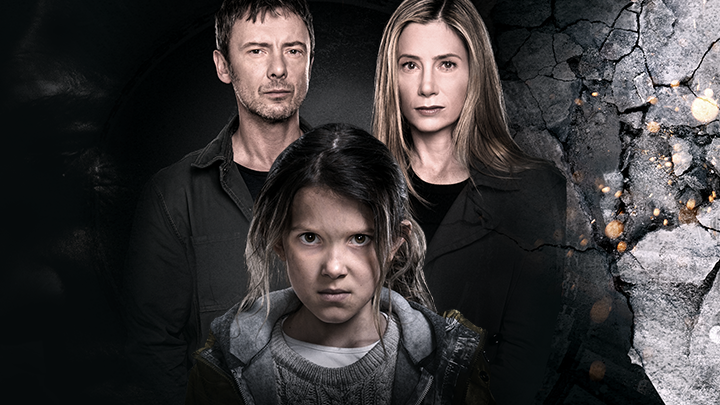 Intruders
Based on the novel The Intruders by Michael Marshall Smith, this paranormal psychological thriller revolves around a secret society whose members chase immortality by taking refuge in the bodies of the living after their own deaths. Former LAPD detective Jack Whelan (John Simm, Life on Mars) focuses on them for an investigation after his wife, Amy (Mira Sorvino, Mighty Aphrodite), vanishes in Seattle. Meanwhile, assassin Richard Shepherd (James Frain, The Tudors) embarks on a series of executions, and 9-year-old Madison O'Donnell (Millie Bobby Brown, Stranger Things) goes on the run — seemingly unrelated events that begin to intertwine and ultimately reveal a conspiracy.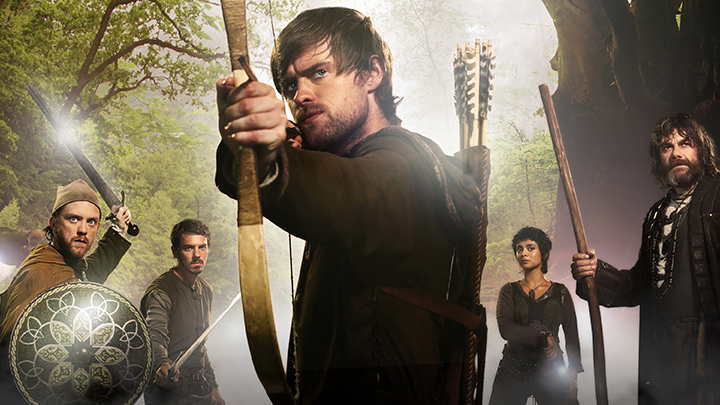 Robin Hood: Seasons 1-3 (Complete)
Jonas Armstrong (The Bay) stars in this popular action-adventure drama as Robin of Locksley, who returns home from defending King and country in the Holy Land to find the ruthless Sheriff of Nottingham (Keith Allen, Marcella) crippling the poor with his greedy taxes and harsh ways. So it's up to Robin and his faithful manservant Much (Sam Troughton, Chernobyl), with the help of a gang of talented outlaws, to fight for the good of the people.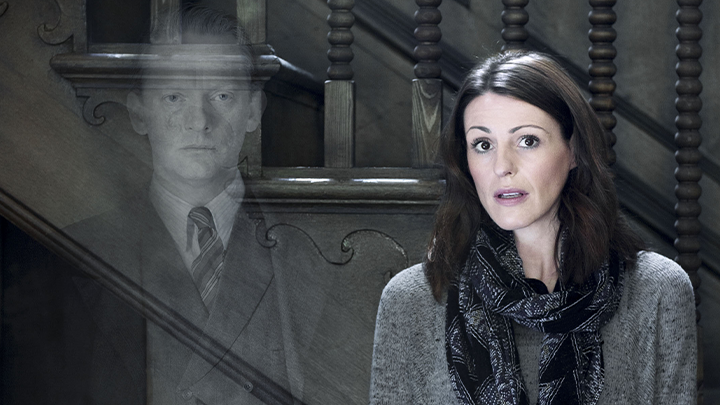 The Secret of Crickley Hall
In this haunted house thriller adapted from James Herbert's novel of the same name, the story unfolds over two timelines: 2006 and 1943. In contemporary England, Eve (Suranne Jones, Gentleman Jack) and Gabe Caleigh (Tom Ellis, Lucifer), with daughters Lauren (Maisie Williams, Game of Thrones) and Cally (Pixie Davies, Humans), move to Crickley Hall to try and escape the past. It's been a year since their son and brother, Cam, disappeared, and this move is a chance for a fresh start. Then strange things start happening… including Eve hearing Cam.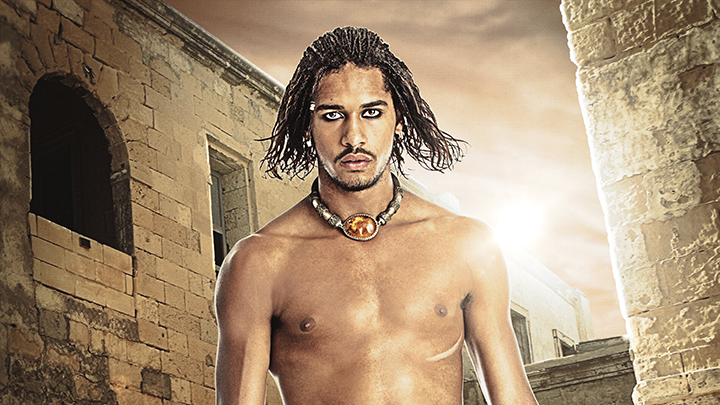 Sinbad
In this action-adventure-fantasy series, Sinbad (Elliot Knight, Life Sentence) accidentally kills the son of Lord Akbari (Naveen Andrews, Lost), which then causes the death of Sinbad's beloved brother. Sinbad escapes to sea as a stowaway, but also as a cursed man who is prevented from staying on land for more than a day, lest he meet a premature death. As Sinbad searches for a way to lift the curse, he and his shipmates experience a spellbinding voyage of discovery — while unbeknownst to any of them, Lord Akbari continues his hunt for Sinbad.
Shows that will arrive on CW Seed later in January through February 2020 include…
Set in Victorian London, this parody of some of Charles Dickens' s most famous works, including A Christmas Carol, David Copperfield, Great Expectations, and Oliver Twist, stars Robert Webb (Peep Show) as Jedrington Secret-Past, a family man and the proprietor of The Old Shop of Stuff. Across four episodes, Jedrington must save his shop and family from Malifax Skulkingworm (Stephen Fry, Bones), gets rich in partnership with Harmswell Grimstone (Tim McInnerny, National Treasure), mourns the death of his wife, Conceptiva (Katherine Parkinson, Humans), and becomes a poverty-stricken drunkard before fate turns in his favor.
James Nesbitt (Cold Feet), Minnie Driver (Speechless), and Goran Visnjic (ER) lead the cast of this thriller, in which they play members of the elite scientific crew of the Orpheus. It is in this state-of-the-art research submersible that they search for a new source of renewable fuel below the Arctic seabed. But when the submarine gets stuck, the now-stranded crew must find a way to save themselves — especially after one amongst them is killed.
Created and written by series costars James Corden (The Late Late Show with James Corden) and Ruth Jones (Stella), this multiple award-winning comedy series follows the romance of English guy Gavin (Mathew Horne, Agatha Raisin) and Welsh gal Stacey (Joanna Page, The Syndicate), and the coming together of their two quirky families.
Two decades before the American series of the same name grabbed viewers, the original, Primetime Emmy®-winning British political thriller was a must-watch drama in its own right. This delicious tale of greed, corruption and burning ambition, based on the novel of the same name by Michael Dobbs, stars Ian Richardson (Murder Rooms: Mysteries of the Real Sherlock Holmes) as Francis Urquhart, a cold, callous, and calculating Conservative MP and the Chief Whip in the House of Commons. His objective is to become Prime Minister, so Urquhart does what needs must to make it happen. Namely, getting each of his political rivals out of his way, sometimes permanently.
Opening in the year 2151, this sci-fi comedy series follows the crew of the HMS Camden Lock, one of Britain's fleet of spaceships launched to export all things British to all corners of the galaxy, and to protect Britain's interests in a changing galaxy. At the helm of the spaceship is the irrepressible Commander Henderson (Nick Frost, Sick Note), who leads a crew of misfits, including the borderline sociopathic First Officer (Kevin Eldon, The Last Kingdom) and often tactless Diplomatic Officer (Miranda Hart, Miranda), as they encounter, negotiate with, and go to war with alien races.
Reminiscent of Cold Feet, this drama follows the lives of six friends/three couples — the married Dickie (Dean Lennox Kelly, Jamestown) and Babs (Amanda Abbington, Sherlock), singles Clint (Raif Little, Death in Paradise) and Abbey (Miranda Raison, Dark Heart), and long-term unmarried lovers Lillie (Lucy Davis, The Office) and Eddie (Shaun Dooley, Gentleman Jack) — as they navigate the highs, lows, and sideways of love and relationships, and the changing faces of coupledom, in Leeds.
Before he started playing everyone's favorite Scottish detective, Douglas Henshall (Shetland) starred in this sci-fi drama as Nick Cutter, an evolutionary zoologist who finds prehistoric creatures alive and well in the present day. Unexplained anomalies are ripping holes in the fabric of time, allowing creatures from the earliest stages of Earth's development to roam the modern world and threaten the existence of humanity. As Cutter and his team deal with the deadly foes, they struggle to keep secret the looming disaster. Then Cutter discovers that his presumed-dead wife, Helen (Juliet Aubrey, Snatch), is quite alive and has been traveling in the past. She might have answers to the riddle of the anomalies, but will she share them?
__________________

Add your comments on our Facebook and Twitter pages.
Share this post/page.

Outbound links on this page include non-affiliate links and affiliate links; the latter allows us to earn income for qualifying purchases and actions made through the links.
CW Seed Is Now Streaming British TV Content from BBC Studios