Oh what a night. Early December in 2015. What a very special time for me and 1500 other cheering fans of Downton Abbey who attended the WETA sneak peek of the series' final season's first episode and cast Q&A panel.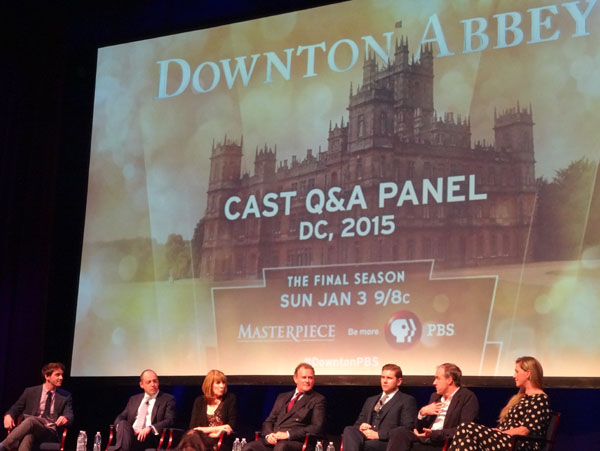 It was a star-studded evening at Lisner Auditorium, on the campus of The George Washington University (my alma mater) in Washington, DC, on the 10th of December 2015.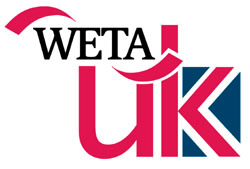 WETA hosted the last-ever Downton Abbey cast Q&A panel featuring Hugh Bonneville ("Earl of Grantham"), Kevin Doyle ("Mr Molesley"), Allen Leech ("Tom Branson"), Phyllis Logan (Mrs Hughes), Executive Producer Gareth Neame, and Costume Designer Anna Mary Scott Robbins, moderated by Derek Thompson of The Atlantic.
The evening kicked off with introductory remarks from Sharon Percy Rockefeller, WETA President and CEO, Beth Hoppe, PBS Chief Programming Executive and General Manager, General Audience Programming, and Masterpiece Executive Producer Rebecca Eaton, each of whom delivered a few zingers on par with the Dowager Countess.
More hilarity and series-related anecdotes followed when the members of Downton's cast and crew came on stage for the Q&A panel, after the screening of the Downton Abbey: Season 6, Episode 1 sneak peek. Here are a few pics.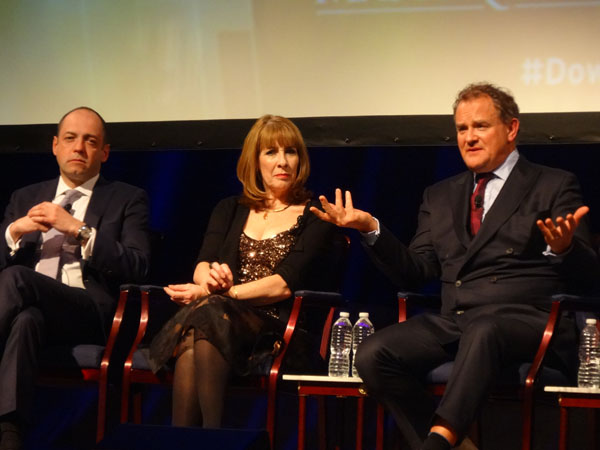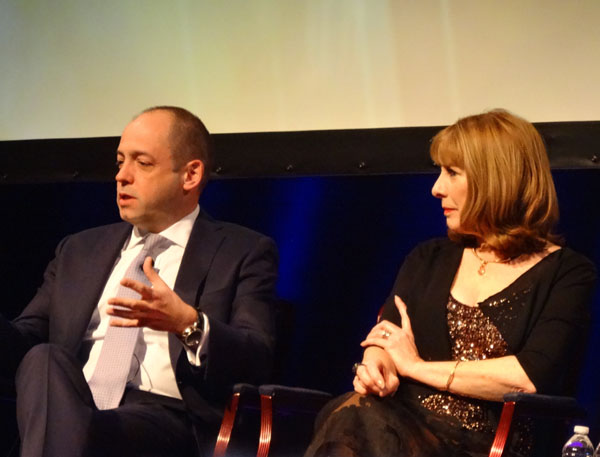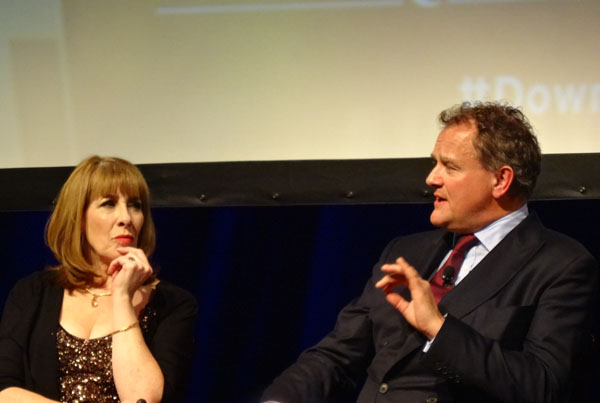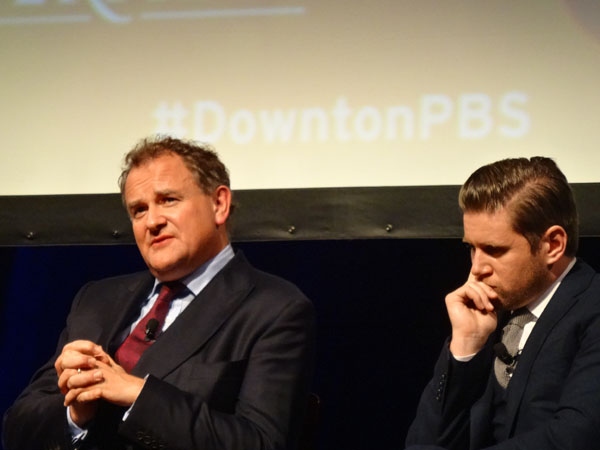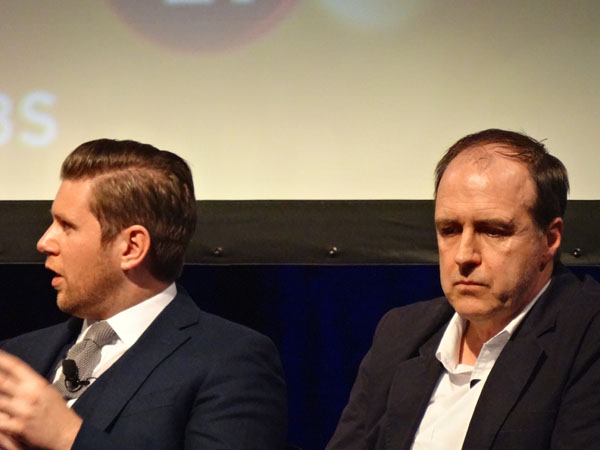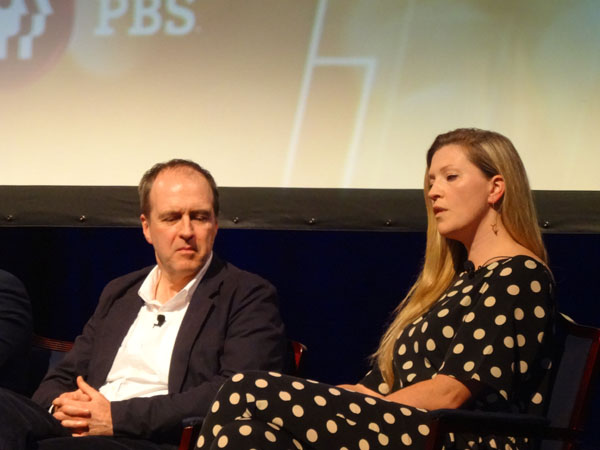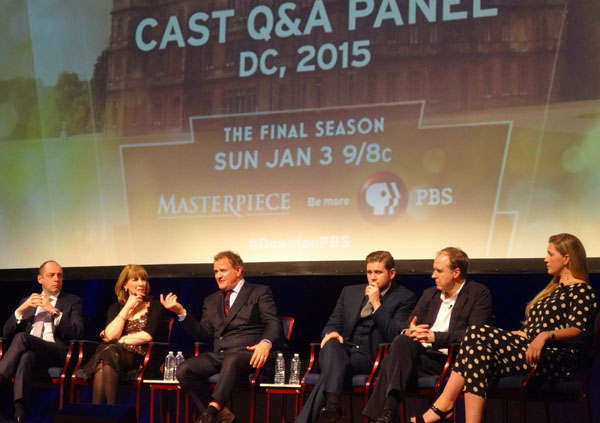 Downton Abbey: Season 6 premieres in the US on Sunday, 3 January 2016, at 9 PM ET, on PBS Masterpiece. (Check your local listings.)
__________________
Add your comments on our Facebook, Google+, and Twitter pages.
Share this post/page.

Pics: Downton Does DC: WETA Hosted Last-Ever Downton Abbey Preview + Cast Q&A