Collision, one of the best British drama miniseries that screened in the last six years, is getting a US redo. At the helm is the original series' writer and creator, Anthony Horowitz.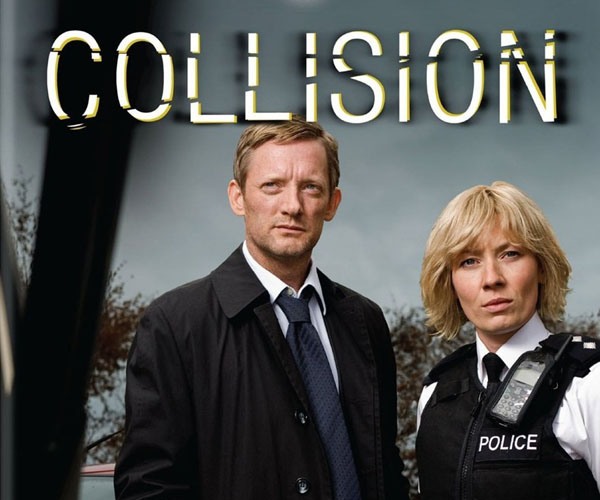 Eleventh Hour Films (Foyle's War, Vexed), which produced Collision, is developing the US version with TriStar Television (The King of Queens, Dawson's Creek) for NBC.
BAFTA nominee Anthony Horowitz (New Blood, Foyle's War, Agatha Christie's Poirot), who is serving as showrunner and writer, is currently scripting the first two episodes. If NBC greenlights the show, it will go straight to series, presumably with all ten episodes proposed by Eleventh Hour.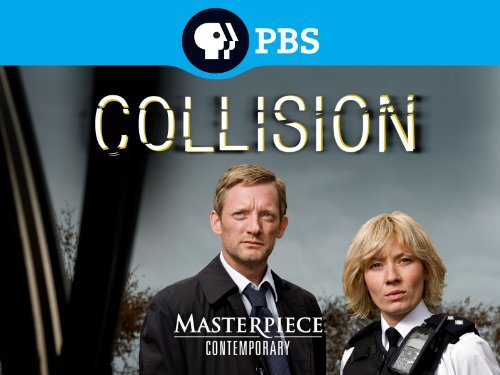 Before the terms "event television" or "appointment viewing" were even coined, ITV treated the hour-long five-parter as such, by stripping Collision over five consecutive nights when the network premiered it six years ago this month. In the US, Collision also premiered in November 2009, on PBS under the Masterpiece Contemporary banner, but as a 3.5-hour two-part drama.
Collision centers on the intersecting lives of a dozen people as a result of a multiple-car highway pile-up. Investigating the major accident are DI John Tolin (Douglas Henshall, Shetland, Black Work) and Inspector Ann Stallwood's (Kate Ashfield, Secrets and Lies, Line of Duty), who have a history together. For Tolin, the case hits close to home, as his wife was killed and daughter crippled in a car crash, and he is just returning to work from bereavement leave.
A series of flashbacks — of the personal stories of the victims who were injured or died, including ones involving corruption and cover-ups, smuggling, relationship rifts, and even murder — reveals the events leading up to the collision and the one that caused it.
The drama features an all-star cast that includes David Bamber (Rome), Lenora Crichlow (Being Human), Phil Davis (Poldark), Nicholas Farrell (Secret State), Christopher Fulford (The Brief), Lucy Griffiths (Robin Hood), Richard Harrington (Hinterland), Dean Lennox Kelly (Frankie), Paul McGann (Doctor Who), Claire Rushbrook (Home Fires), Matt Ryan (Constantine), Sylvia Syms (Ruth Rendell Mysteries), Zoe Telford (Unforgotten), and Jo Woodcock (Land Girls). If you haven't seen Collision, stream it here.
Stay tuned for updates about the Collision remake.
__________________
Add your comments on our Facebook, Google+, and Twitter pages.
Share this post/page.

Collision: UK Drama Starring Douglas Henshall Getting US Remake