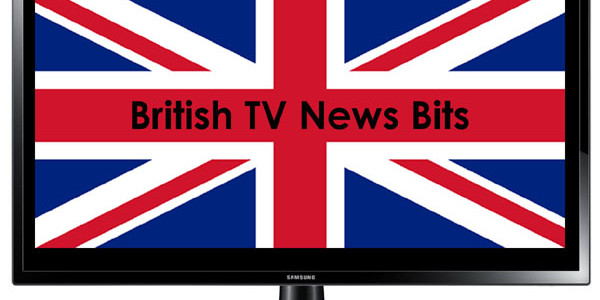 There's news about new and returning series, so without any further ado…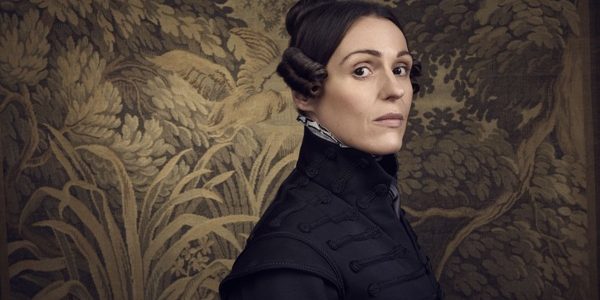 The BBC announced quite a list of titles that will be airing on its channels in 2019. The question is: Which ones will be shown on this side of the pond?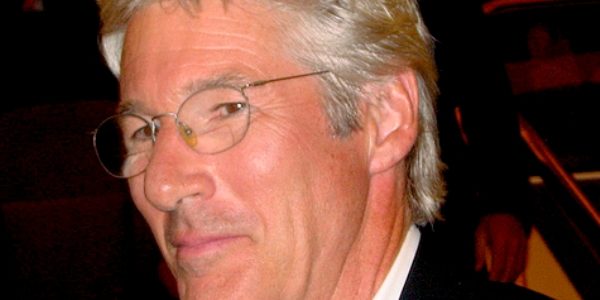 In a bit of a reverse invasion, if you will, Richard Gere, Helen Hunt, and Rob Lowe are starring in new UK TV series.