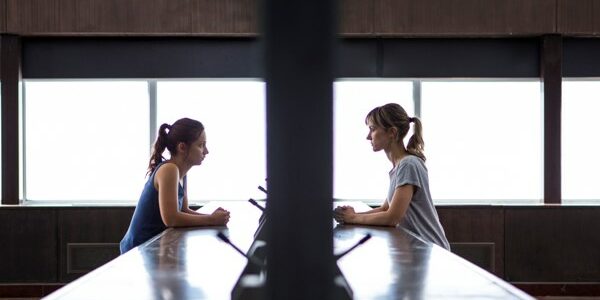 Psychopaths hide in plain sight in the British thriller Cheat, even on a college campus.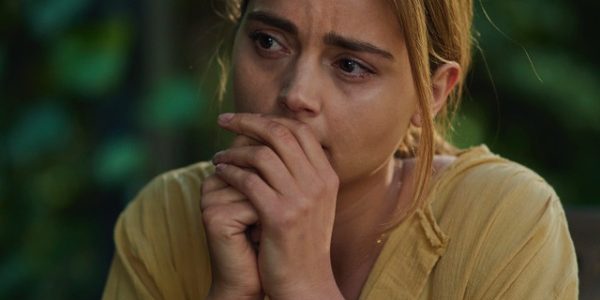 An indefensible crime. Parents living a nightmare. The disintegration of their relationship. This is the stuff of The Cry, a taut psychological drama about to premiere in the US.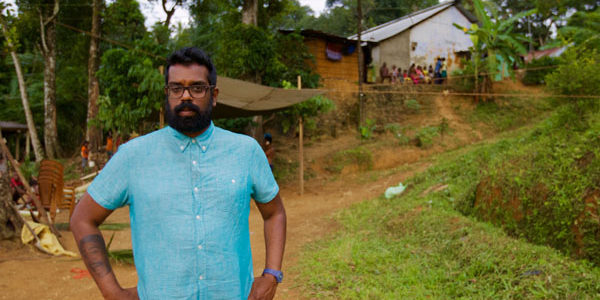 British comedian Romesh Ranganathan is a stranger in a strange (to him) land in this very funny series that takes him from the UK to Sri Lanka and North America.