Sundance Now has set the US premiere date for The Dry, the new Irish comedy-drama series starring Roisin Gallagher.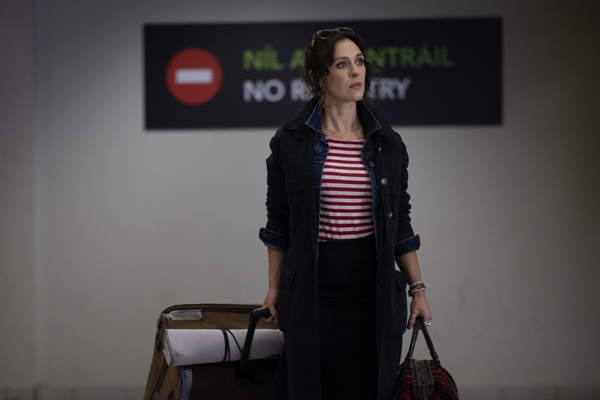 Roisin Gallagher (The Fall, Come Home, Made in Belfast) stars in The Dry as Shiv Sheridan, a 35-year-old woman who's spent years partying in London. Now she's six months sober and going back to Dublin for her grandmother's funeral. But being back with her family makes staying on "the dry" much harder than she expected.
No one in Shiv's family expected her to come home permanently, and her return is now forcing them to confront (begrudgingly) the individual and collective demons they haven't wanted and still don't want to face. The marriage of her parents, Tom (Ciarán Hinds, Kin) and Bernie (Pom Boyd, Frank of Ireland), is shaky. Her overachieving sister, Caroline (Siobhán Cullen, Dalgliesh), is wound tighter than a spring. And her younger brother, Ant (Adam John Richardson, Intruder), never wants the party to end.
While recovery may have equipped Shiv with great ideas and helpful tools, her family and ex-boyfriend, Jack (Moe Dunford, Redemption), will put practically everything, including her newfound sobriety, to the test.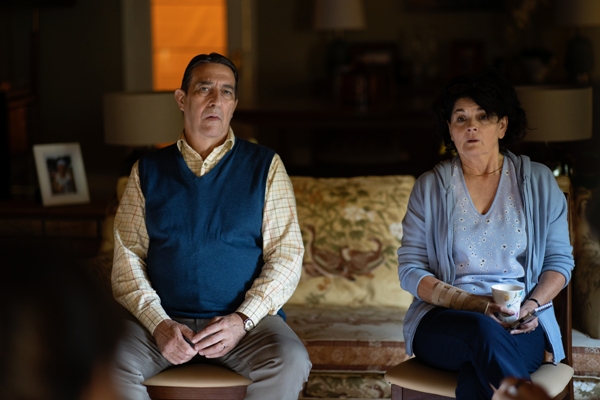 The Dry arrives in the US on Thursday, November 17, as an eight-episode binge premiere exclusively on Sundance Now and the AMC+ streaming bundle.
__________________
As an affiliate of Amazon and other companies, ads & affiliate links on this blog allow us to earn income from qualifying actions and purchases (at no extra cost to you).

The Dry: Sundance Now Sets US Premiere Date for New Irish Comedy-Drama Series