Rounding out this week of new series announcements is Safe, the brand-new thriller from Harlan Coben featuring several well-known actors from hit international dramas.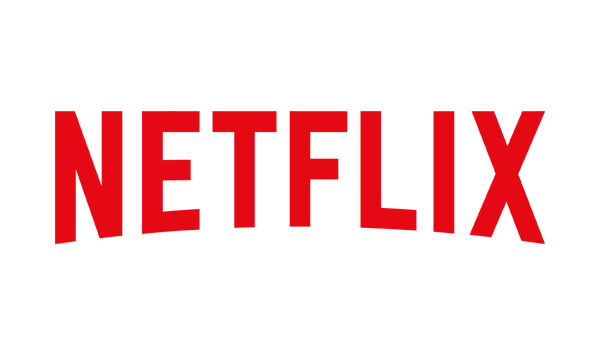 Harlan Coben, the bestselling author (Missing You, Home, Tell No One) and screenwriter (No Second Chance, The Five, Tell No One), is the creator of Safe, a contemporary thriller penned by BAFTA and Emmy® Award-winning writer Danny Brocklehurst (Ordinary Lies, The Driver, Shameless) that recently began production in Manchester, England.
The ensemble cast is led by Golden Globes® winner Michael C Hall (Dexter, Six Feet Under, Kill Your Darlings), who plays Tom, a pediatric surgeon and widowed father of two teenage daughters living in a beautiful gated community surrounded by close friends. Tom finds himself on a journey that transforms everyone he knows, as he begins living the answer to the question of "How far will you go to protect your family?"
Amanda Abbington (Sherlock, Mr. Selfridge, Case Histories) plays Sophie — an intelligent, dynamic, and perceptive detective sergeant. Sophie lives in the same gated community as Tom and, like him, is raising two kids single-handedly. She also knows you can't trust anybody, and viewers will see that she is burdened with secrets of her own.
Living in a battered old caravan on Sophie's driveway is her husband, Josh, played by Emmett J Scanlan (The Fall, Hollyoaks, In the Flesh). Sophie and Josh are separated, and it's no wonder. He demonstrates his desperate attempt to stay young by partying all night and letting his family down at every turn.
Euro TV fans know French actress Audrey Fleurot from two mega-hit series: as lawyer Joséphine Karlsson in the crime drama Spiral and doctor's wife Hortense Larcher in the World War II drama A French Village. In Safe she plays Zoe, a teacher living in a quintessentially English suburb with her husband of twenty years. While she appears to be the model of innocence, Zoe also shows an altogether darker and inscrutable side of herself when her hubby's back is turned. She's hiding something, but what?
Marc Warren (Hustle, Snatch, Jonathan Strange & Mr. Norrell) costars as Pete, Tom's best friend and sidekick and pretty much a second father to Tom's daughters. The two men served in the army together and now work in the hospital together, and as the story progresses, we'll realize that Pete is hiding a secret that he can't share, not even with Tom.
Rounding out the cast are Nigel Lindsay (Victoria, Unforgotten, Four Lions) and Laila Rouass (Stella, The Royals, Footballers Wives), who play happily-married couple JoJo and Lauren Marshall. They have a rock-solid marriage, a beautiful daughter, and a fairy-tale lifestyle. However, as their family becomes embroiled in a crime, their perfect little world explodes in ways they could never have imagined.
Produced by StudioCanal's multiple-award-winning Red Production Company (Happy Valley, Last Tango in Halifax, Scott & Bailey) for CANAL+ Group and Netflix, Safe is executive produced by Michael C Hall, Harlan Coben, and Danny Brocklehurst, alongside Red founder Nicola Shindler and the prodco's Head of Development, Richard Fee.
Safe will be shown on C8 in France and globally on Netflix outside of France in 2018. Stay tuned for updates.
__________________

Add your comments on our Facebook and Twitter pages.

Share this post/page.

Safe: Audrey Fleurot, Emmett J Scanlan & Marc Warren Join Michael C. Hall & Amanda Abbington in Harlan Coben Thriller