The business of brothels alongside family dramas are front and center in Harlots, the new period drama commissioned by ITV and Hulu for UK and US audiences.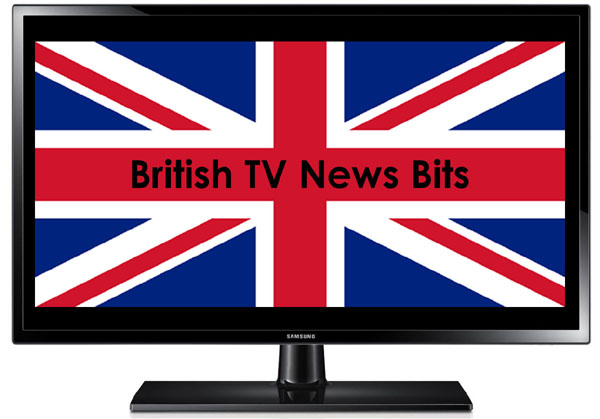 Following Amazon's order of The Collection and Netflix's of The Crown, Hulu joins its SVoD streaming brethren with its straight-to-series commission with ITV of another British period drama, Harlots.
The eight-part series from Monumental Pictures will air on ITV Encore in the UK and stream in the US exclusively on Hulu as part of the Hulu Originals slate.
Starring two-time Oscar® nominee Samantha Morton (In America, Sweet and Lowdown, The Last Panthers), BAFTA TV and Film nominee Lesley Manville (River, Another Year, Maleficent), and British Independent Film Awards nominee Jessica Brown Findlay (Victor Frankenstein, Jamaica Inn, Downton Abbey), Harlots offers a new take on the world's oldest profession and Georgian London's most valuable commercial activity: sex.
Set against the backdrop of 1760s London, the series follows Margaret Wells (Morton) and her daughters, as she struggles to reconcile her roles as mother and brothel owner. When her business comes under attack from Lydia Quigley (Manville), a rival madam with a ruthless streak, Margaret fights back, even if it means putting her family at risk. Brown Findlay plays Charlotte, Margaret's eldest daughter and the city's most coveted courtesan, who begins to grapple with her position in both society and her immediate family.
Harlots is based on an original idea by playwright and screenwriter Moira Buffini (Byzantium, Jane Eyre), who scripts the series, and Alison Newman. It is the first commission for Monumental Pictures, the independent production company founded by Oscar-nominated producers Alison Owen (Suffragette, Tulip Fever) and Debra Hayward (Bridget Jones's Baby, Les Misérables).
Filming starts in London in June 2016, with Coky Giedroyc (What Remains, Penny Dreadful) and China Moo-Young (Thirteen, Humans) directing. Lawrence Till (Mr Selfridge, Shameless) is the producer, and Alison Owen and Debra Hayward serve as executive producers alongside Alison Carpenter, Moira Buffini, and Alison Newman.
Further details for Harlots, including additional cast members and the premiere date(s) on each side of the pond, have not been announced yet, so stay tuned.
__________________

Add your comments on our Facebook and Twitter pages.

Share this post/page.

Harlots: New ITV-Hulu Drama Stars Samantha Morton, Lesley Manville, Jessica Brown Findlay