Penelope Wilton, Sophie Rundle, Angela Griffin, and Sharon Rooney have been cast in the lead roles of ITV's new drama, Brief Encounters.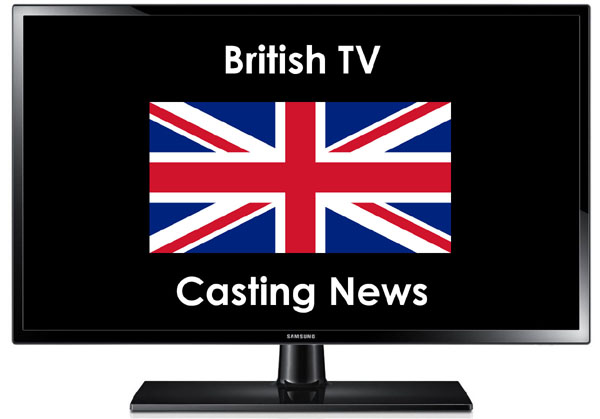 Brief Encounters centers on four women striving to find happiness and fulfillment by becoming exotic lingerie entrepreneurs in the early 1980s. The frank, fresh, and funny six-part drama is inspired by chapters in Good Vibrations, the memoir by businesswoman Jacqueline Gold CBE, one of the richest women in Great Britain.
Sophie Rundle (Peaky Blinders, Happy Valley, The Bletchley Circle) will play Steph, wife of Terry (Karl Davies, Happy Valley, Kingdom) and mum of a young son, who feels invisible until Ann Summers party planning comes into her life. As it ignites the ambition she didn't know she had and grows her confidence, Steph works hard to make something extra of her life through new friendships and the excitement of this new career.
Penelope Wilton (Downton Abbey, The Best Exotic Marigold Hotel, Five Days) will play Pauline, whose sunny disposition belies her secret sadness; her marriage to butcher Brian (Peter Wight, Our Zoo, The Paradise) has suffered from his concentrating on his business rather than their relationship, despite their deep love for each other. After Steph, her cleaner, introduces her to the Ann Summers parties, Pauline dives in as a way to salve her loneliness.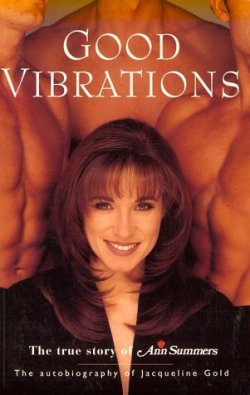 Angela Griffin (Inspector Lewis, Mount Pleasant, Waterloo Road) will play Nita, whose chance meeting with Steph at the school playground kick starts a sequence of events that will change both their lives. Nita, a mix of grit and warmth, is struggling to run a household with a husband (Don Gilet, EastEnders, Holby City) she adores but who frequently strays onto the wrong side of the law, despite his devotion to his family.
And Sharon Rooney (My Mad Fat Diary, Mountain Goats, Sherlock) will play Dawn, a hairdresser with a lust for life. Although bubbly and outgoing, she's felt trapped since her mother died, what with looking after her father and three brothers, all of whom take her for granted. The buzz of earning serious cash with the other women gives her the incentive to finally realize her dreams with fiancé Russell (Will Merrick, Skins, Atlantis), the butcher's apprentice.
Ben Bailey Smith (aka Doc Brown, Midwinter of the Spirit, Law & Order: UK) also costars in the series.
Produced by BAFTA award-winning indie CPL Productions, Brief Encounters is created and written by Fay Rusling and Oriane Messina (Green Wing, Me & Mrs Jones), and executive produced by CPL's Arabella McGuigan and Danielle Lux alongside the writer-creators.
The producer is Jo Willett (The Making of a Lady, Birds of a Feather), and the directors are Jill Robertson (Grantchester, Last Tango in Halifax), Marek Losey (Vera, Beowulf), and Joss Agnew (Mr Selfridge, Jekyll & Hyde).
Commissioned for ITV by Director of Drama Steve November and Head of Drama Series Jane Hudson, Brief Encounters will begin filming in Sheffield at the end of this month and feature a soundtrack of '80s music.
__________________

Add your comments on our Facebook and Twitter pages.

Share this post/page.

Brief Encounters: ITV Drama Stars Penelope Wilton, Sophie Rundle, Angela Griffin, Sharon Rooney