Bestselling Welsh author Ken Follett is about to have another of his novels — spy thriller Code to Zero — adapted for telly.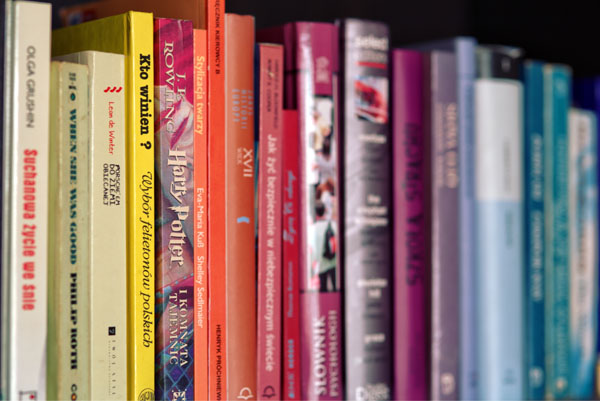 Tandem Productions announced at MIPCOM in Cannes that it had optioned Ken Follett's novel, Code to Zero, to produce the spy thriller for a limited TV series.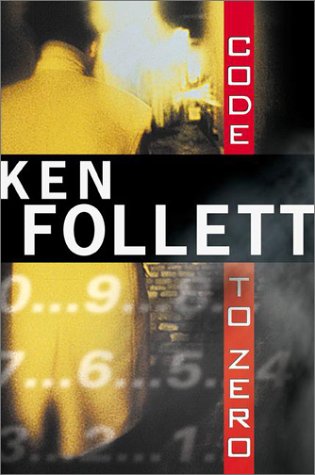 While the story in Code to Zero the novel is set during the Cold War era, the one for the limited series will be updated to the modern day.
A man wakes up on the ground in a railway station as an amnesiac. He remembers nothing about who he is or how he came to be here. As he begins to piece together his past, he also uncovers a conspiracy connected to the battle for space supremacy between the United States and China.
This marks Tandem's third production of a Ken Follett novel. The first two were the Golden Globe®-nominated The Pillars of the Earth, starring Ian McShane, Mathhew Macfadyen, and Eddie Redmayne, and World Without End, starring Ben Chaplin, Charlotte Riley, and Tom Weston-Jones — both miniseries adapted from the first two of the author's bestselling "Kingsbridge" titles. (Follett is working on the third.)
__________________
Add your comments on our Facebook, Google+, and Twitter pages.
Share this post/page.

Code to Zero: Ken Follett Spy Thriller to be Adapted as Limited Series