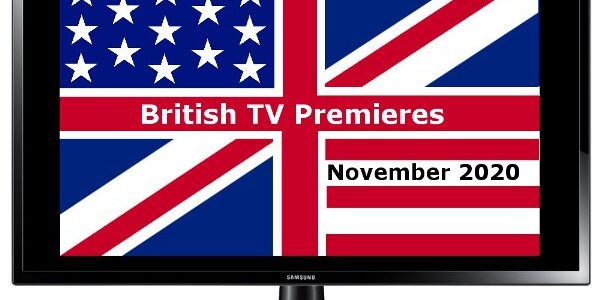 Twenty-two new series, seasons, and specials from the UK and Ireland premiere in the US in November.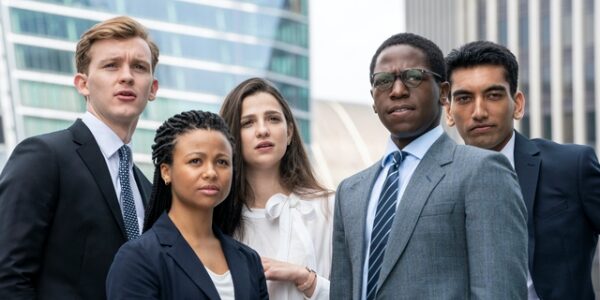 HBO has set the US premiere date for the new contemporary drama series Industry.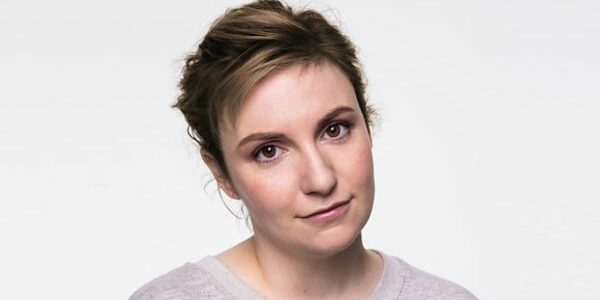 Golden Globes® winner Lena Dunham (Girls) directs the upcoming drama series Industry, whose cast includes up-and-comers of British TV.