Golden Globes® winner Lena Dunham (Girls) directs the upcoming drama series Industry, whose cast includes up-and-comers of British TV.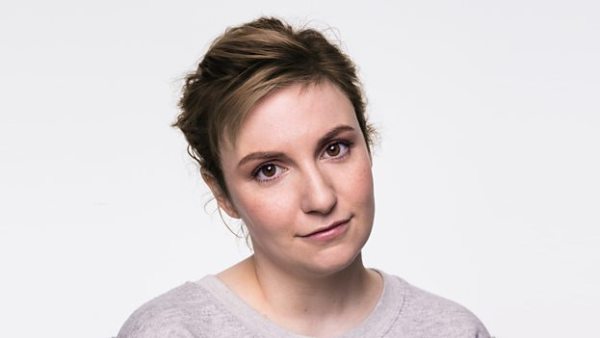 Industry is a new drama series that dives into the world of international finance, as seen through the eyes of ambitious twenty-somethings struggling to secure their futures.
It follows a group of young graduates competing for a limited set of permanent positions at a top investment bank in London. But the boundaries between colleague, friend, lover, and enemy soon blur as they immerse themselves in a company culture defined as much by sex, drugs, and ego as it is by deals and dividends. As members of the group rise and fall, they must decide whether life is about more than the bottom line.
The ensemble cast include Myha'la Herrold (Modern Love), Marisa Abela (Cobra), Harry Lawtey (Marcella), David Jonsson (Deep State), Nabhaan Rizwan (Informer), Freya Mavor (The ABC Murders), Will Tudor (Game of Thrones), Conor Macneill (No Offence), and Ken Leung (Lost).
Produced by Bad Wolf (His Dark Materials, A Discovery of Witches) for HBO and BBC Two, Industry is the debut drama from writers Konrad Kay and Mickey Down. It is directed by Lena Dunham, Tinge Krishnan, Ed Lilly, and Mary Nighy. The Executive Producers are Jane Tranter, Lachlan MacKinnon and Ryan Rasmussen for Bad Wolf, Lena Dunham, Mickey Down, Konrad Kay, and Ben Irving for the BBC.
Filmed in Cardiff and on location in London, Industry will air on HBO and BBC Two in 2020.
Stay tuned for updates.
__________________

Add your comments on our Facebook and Twitter pages.
Share this post/page.




Outbound links on this page include non-affiliate links and affiliate links; the latter allows us to earn income for qualifying purchases and actions made through the links.
Industry: Cast Announced for New HBO-BBC Two Drama Series Directed by Lena Dunham