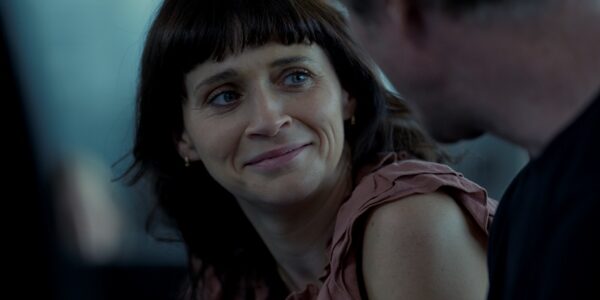 Sundance Now has announced the premiere date for Clean Sweep, its Original Irish crime thriller starring Charlene McKenna.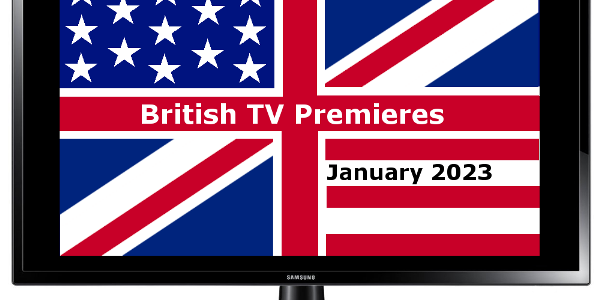 January 2023 brings the premieres of 18 new series, seasons, and specials from the UK, Ireland, and Canada to the US.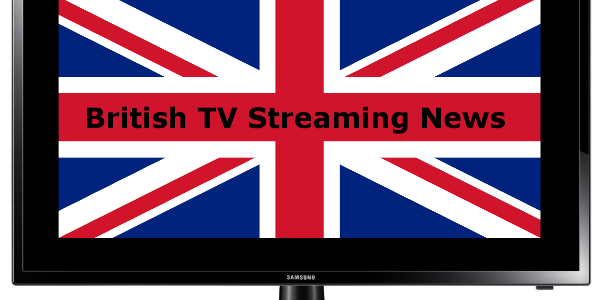 Sundance Now recently announced its commission of Sanctuary, a new fantasy-mystery series that will be a part of its 2023 slate.