The Ink Factory, BBC, and AMC — the companies behind the award-winning series The Night Manager — are bringing another John le Carré novel to the small screen: The Little Drummer Girl.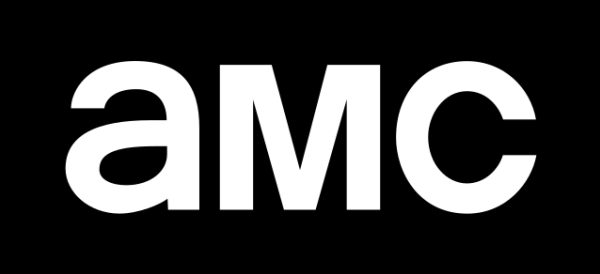 Set in the late 1970s against the backdrop of rising tensions in the Middle East, The Little Drummer Girl weaves a thrilling story of espionage and intrigue, of love and betrayal.
The television adaptation will star Evening Standard Breakthrough of the Year Award winner Florence Pugh (Lady Macbeth, King Lear) as Charlie, a young, brilliant actress preparing for her ultimate role in "the theatre of the real."
The series will be financed and produced by The Ink Factory in partnership with 127 Wall and co-producers the BBC and AMC.
Acclaimed filmmaker Park Chan-wook (Old Boy, The Handmaiden, Stoker) will direct the series, marking his television debut. Laura Hastings-Smith (Howards End, Macbeth, Hunger) will produce the drama, with Simon and Stephen Cornwell serving as executive producers alongside John le Carré, Mona Qureshi for the BBC, Joe Tsai and Arthur Wang for 127 Wall, and Wonjo Jeong.
Set to go into production in January 2018, The Little Drummer Girl was commissioned by Charlotte Moore, Director of BBC Content, and Piers Wenger, Controller of BBC Drama; Kristin Jones, SVP International Programming for AMC and Sundance TV; and David Madden, President of Programming, AMC, Sundance TV and AMC Studios.
Stay tuned for updates.
__________________
Add your comments on our Facebook, Google+, and Twitter pages.
Share this post/page.

The Little Drummer Girl: Adaptation of John le Carré Novel for AMC & BBC One