There's some new information about the upcoming launch of BritBox, although precise details have yet to be announced.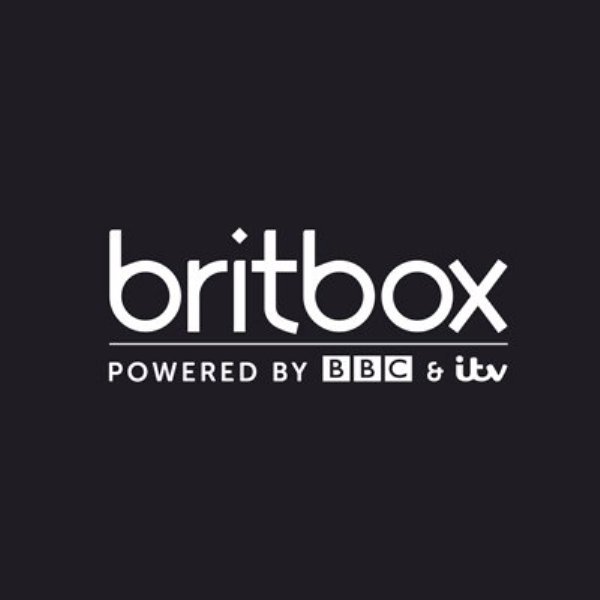 The BBC Worldwide Showcase, an industry conclave where the commercial arm of the BBC presents its latest program offerings to buyers, is currently happening in Liverpool.
During the event, Liam Keelan, BBC Worldwide's Director of Scripted Content, spoke with Broadcast magazine (subscription required) about BritBox. In the article he said the new British TV-centric SVOD service, a joint venture between BBC WW and ITV, "'will launch in the US around April/May, and be priced in line with major subscription services such as Amazon and Netflix, which cost around US$10 per month.'"
This means the launch will be later than Q1 2017, as initially announced.
And if the BritBox subscription will be priced at (rather than around) $10/month, then it will be comparable to Netflix's $9.99/month* plan, which includes two screens and shows in HD, as available. It will, though, be more expensive than Netflix's basic plan ($7.99/month* for 1 screen and shows in SD/standard definition only), Amazon's Prime Video only plan (launched nearly a year ago at $8.99/month*), and Acorn TV's $4.99/month* subscription. For the moment, let's not quibble about a buck or two (or five dollar) difference, as we don't know everything a BritBox sub will include.
The initial announcement mentioned only a handful of series, and said nothing about whether the service will include multiple screen and/or SD/HD/Ultra HD options, or if subscribers will be able to download videos, as with Prime Video and more recently Netflix. It did say that content will be accessible on a variety of platforms and devices, as well as the Web.
The Broadcast article also quoted Kellan saying this about programs repped by BBC WW: "'A lot of our product will [continue to be] be sold through the normal channels. We'll partner up where we need to and still sell into the SVoD providers, such as Netflix.'" So for folks who might be concerned about BBC programs disappearing from Netflix et al, it seems likely (although not a given) that much of the content currently available on other SVOD and VOD services, including Acorn TV, Amazon Instant and Prime Video, Hulu, and Netflix, will still be available after BritBox launches, and that more (presumably) will be added.
Stay tuned for more updates.
* Price is current as of this writing, and is subject to change in future.
__________________

Add your comments on our Facebook and Twitter pages.

Share this post/page.

BritBox: Update About the New BBC-ITV British TV SVOD Service for the US