A cinema and telly star on both sides of the pond, Toby Jones is set to star alongside Benedict Cumberbatch and Martin Freeman in the upcoming fourth season of Sherlock.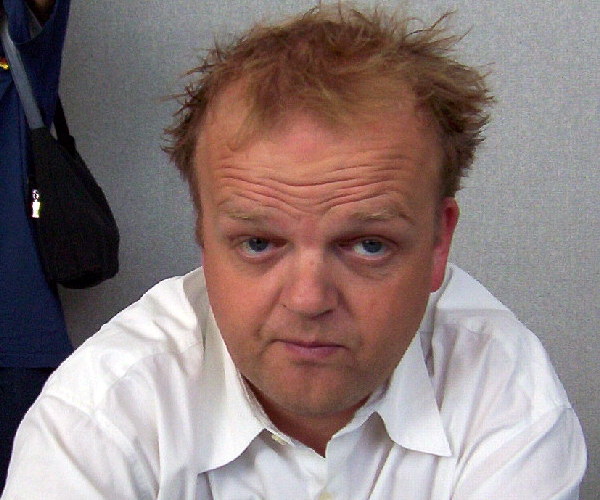 Toby Jones (The Secret Agent, Detectorists, Capital, Marvellous, The Hunger Games) will star in the second episode of the new three-part season of Sherlock, which started filming today, 16 May 2016. Nick Hurran, Emmy®-nominated for Outstanding Directing for a Miniseries for the Season 3 episode, "His Last Vow," will direct Episode 2 of Season 4.
Said Jones:
"I'm excited and intrigued by the character I shall be playing in Sherlock…"
Co-creator, writer and executive producer Mark Gatiss added:
"We're thrilled to welcome one of our finest actors to the Sherlock family. I know Toby will embrace the part with true relish!"
And Sue Vertue, Executive Producer for Hartswood Films, enthused:
"Great to have Nick Hurran back after his fabulous work in series 3 and I've been wanting to work with Toby for ages, so this is a real treat."
Promising laughter, tears, shocks, surprises and extraordinary cases, Season 4 will begin with the mercurial Sherlock Holmes, back once more on British soil in the present day, as Doctor Watson and his wife, Mary, prepare for their biggest-ever challenge: becoming parents for the first time.
Produced by Hartswood Films for BBC One and co-produced with MASTERPIECE, Season 4 of Sherlock is expected to premiere on both sides of the pond in early 2017.
Sherlock is written and created by Steven Moffat and Mark Gatiss, and inspired by the works of Sir Arthur Conan Doyle. The television series is produced by Sue Vertue, and the executive producers are Beryl Vertue, Mark Gatiss, and Steven Moffat for Hartswood Films, Bethan Jones for BBC Cymru Wales, and Rebecca Eaton for Masterpiece.
__________________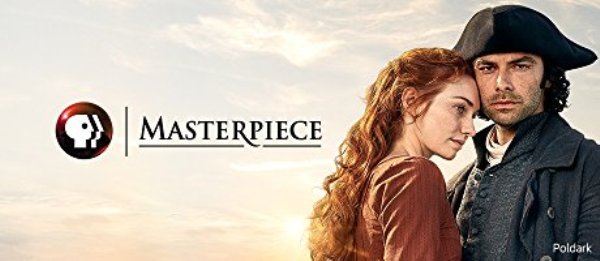 Add your comments on our Facebook and Twitter pages.
Share this post/page.

Toby Jones: 'Marvellous' Actor Joins Cumberbatch, Freeman in Season 4 of Sherlock