A few of our favorite actors and shows are nominees for this year's International Emmy® Awards, and there's a new Agatha Christie-inspired American TV show in the works.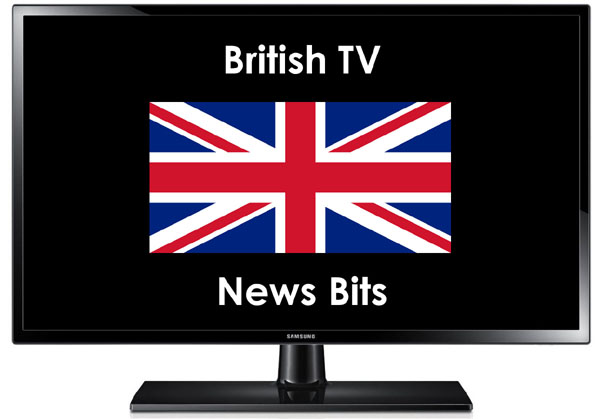 International Emmy® Awards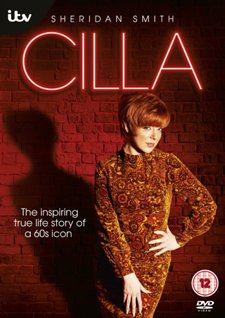 The nominees for the 43rd International Emmy® Awards have been announced, and two British actors are in the running for the coveted prize: Rafe Spall in the Best Performance by an Actor category, for his role opposite Jon Hamm and Oona Chaplin in the Black Mirror Christmas special, Black Mirror: White Christmas, and Sheridan Smith in the Best Performance by an Actress category, for her portrayal of the late English superstar singer, TV presenter, and actress Cilla Black, in the biopic Cilla (one of our favorite UK premieres in 2014).
Also nominated are My Mad Fat Diary in the Drama Series category, and one of my favorite British/Irish premieres in the US in 2015: the hilarious travel/adventure series 50 Ways to Kill your Mammy, in the Non-Scripted Entertainment category.
Congratulations to all of the nominees!
'Marple' Goes American at CBS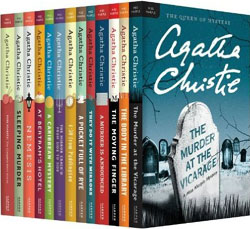 Stateside network CBS is developing the drama series Marple, based on Agatha Christie's stories featuring the iconic spinster sleuth Miss Marple.
But hold on to your Marple-like hat, as the sleuth in the American Marple will be several decades younger than the Miss Marple Brit TV fans are accustomed to, whether played by Julia McKenzie or the late Geraldine McEwan (who died in January of this year) or Joan Hickson. The crime-solver will be a young female Californian who, after inheriting her grandmother's bookstore, realizes that things in her small town aren't what they seem and starts sleuthing as a private investigator to get to the bottom of the town's mysteries.
David Wolstencroft, the creator of the hit spy thriller series MI-5 and screenwriter of the David Tennant miniseries The Escape Artist, is writing Marple and will also serve as the show's executive producer with Hilary Strong of Agatha Christie Ltd. and Agatha Christie's grandson Matthew Prichard.
__________________
Add your comments on our Facebook, Google+, and Twitter pages.
Share this post/page.

New Bits: An American 'Marple' and International Emmy Awards Nominees