Our friends in the north — Alan and Celia, Gillian and Caroline, et al — are returning to telly in the US, when the third season of Last Tango in Halifax premieres on PBS this summer.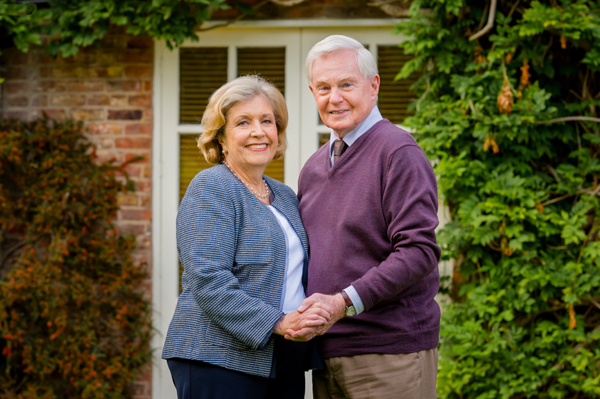 Ever since PBS introduced stateside viewers to Last Tango in Halifax
and the septuagenarian lovebirds, Alan (Derek Jacobi, Vicious, Cadfael) and Celia (Anne Reid, Upstairs, Downstairs, Ladies of Letters), Sunday evenings during the summer have had that extra special spark.
That spark will be lit anew in a couple of months, a bit like the couple's love for each other after being apart for 60 years (only a way shorter wait), and we'll once again get to see who in the Buttershaw and extended families gets up to what, be it "Awww…" or "Oh!" worthy.
When the BAFTA Award-winning drama (which has landed on our 2013 and 2014 favorites lists) returns to US telly, we find that a surprise visitor stops Celia and Alan in their tracks as they plan to make the most of their time together.
Celia's daughter Caroline (Sarah Lancashire, Happy Valley, The Paradise) and the latter's new wife, Kate (Nina Sosanya, Silk, W1A), settle into married life and look forward to motherhood, while Alan's daughter Gillian (Nicola Walker, Scott & Bailey, MI-5) grapples with following her head over her heart as well as with old habits that come back to haunt her. But as Kate begins her third trimester, a devastating event shocks everyone.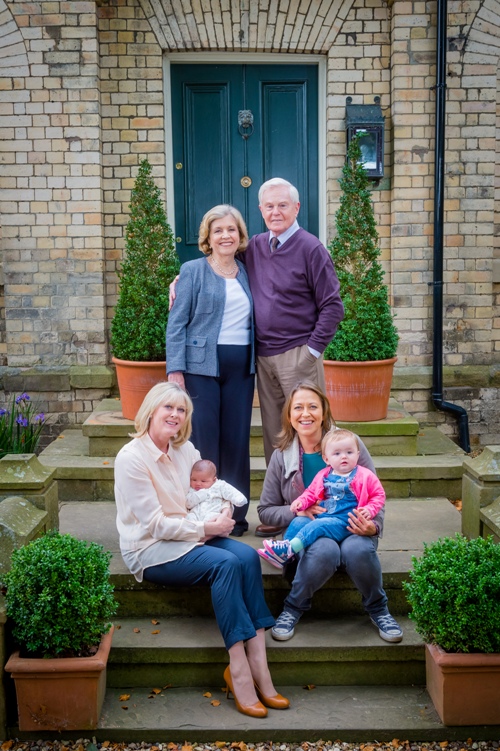 Also featuring in the third season of Last Tango in Halifax are Tony Gardner (Fresh Meat) as Caroline's ex-husband John, Dean Andrews (Life on Mars) as Gillian's brother-in-law Robbie, Ronni Ancona (Skins) as John's on-again, off-again lover Judith, and Josh Bolt (Shameless) as Gillian's son Raff.
PBS premieres the six-episode Last Tango in Halifax: Season 3
on Sunday, 28 June 2015, at 8 PM ET (check your local listings), leading into the second episodes of both the Masterpiece romantic saga, Poldark, and the period war drama, The Crimson Field.
Full episodes of Last Tango in Halifax will be available for viewing on the PBS Video Portal for a limited time after each national broadcast.
Oh, and that bit in the title about Vicious…
Derek Jacobi will be gracing our screens twice this summer, when the hit comedy, Vicious,
returns to PBS with its second season in August 2015. Woo hoo!
__________________
Add your comments on our Facebook, Google+, and Twitter pages.
Last Tango in Halifax: Hit Drama Returns with Season 3 to PBS (Plus News About Vicious!)