Get ready for a lot of behind-the-wheel drama, as The Great Pottery Thrown Down is set to premiere in the US next week.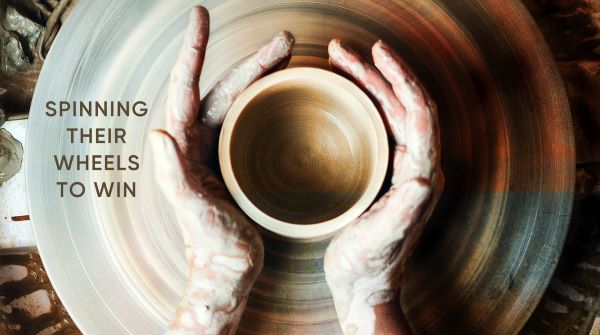 The Great Pottery Throw Down is from Love Productions, the makers of The Great British Bake Off and The Great British Sewing Bee.
And similar to but less dramatic than the network switch situation with GBBO a few years ago, The Great Pottery Throw Down moved from BBC Two to More4 after the Beeb cancelled the series after two seasons and Channel 4 picked it up three years later.
Now HBO Max has all three seasons and is launching them in the States next Thursday, a week from today.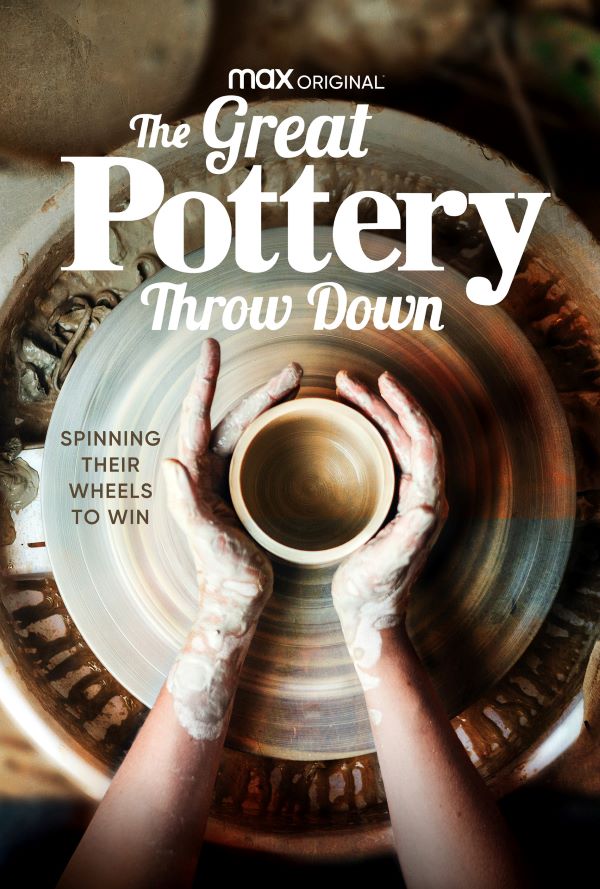 The series follows the contestants —10 in the first two seasons and 12 in the third — as they vie for the title of "Top Potter." Each week they must demonstrate their pottery skills, techniques, and creativity by turning lumps of clay into handmade works of wonder, such as a chandelier or a 12-piece tea set, in the "Main Make" challenge, as well as the "Spot Test" and "Throw Down" challenges. One contestant is eliminated each week, and those remaining in the final episodes engage in a throw down showdown to determine who amongst them will earn the Top Potter title.
Seasons 1 and 2 are presented by Sara Cox, and the judges are Kate Malone and Keith Brymer Jones, both professional potters and ceramic artists. Melanie Sykes takes over presenting duties in Season 3, which finds Keith Brymer Jones returning to the show and ceramic designer Sue Pryke joining him as a judge.
The Great Pottery Throw Down: Seasons 1-3, a Max Original series, premieres in the US on Thursday, September, exclusively on HBO Max.
__________________

Share this post/page.




Outbound links on this page include non-affiliate links and affiliate links; the latter allows us to earn income from qualifying actions.
The Great Pottery Throw Down: HBO Max Sets US Premiere Date for British Competition Series