NBC has announced the stateside premiere date for the new Canadian drama Transplant, which will have the mega-hit America's Got Talent as its lead-in.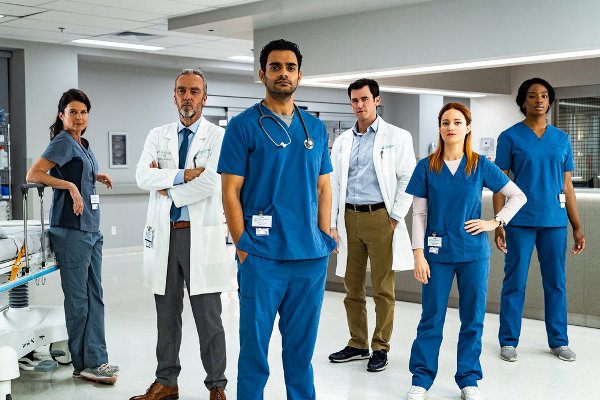 Transplant, a hit with viewers in its native Canada, is set to make its mark with audiences in the US when it premieres Tuesday, September 1, at 10 PM ET/PT, on NBC, following a live telecast of America's Got Talent.
The new thirteen-episode medical drama centers on Dr. Bashir "Bash" Hamed, a Syrian doctor with battle-tested skills in emergency medicine who fled his country with his younger sister, Amira. Together they struggle to build a new life in Canada as Bash strives to rebuild his career in medicine.
Transplant stars Hamza Haq (Quantico), Laurence Leboeuf (The Disappearance), John Hannah (Trust Me), Jim Watson (Mary Kills People), Ayisha Issa (Dark Matter), Torri Higginson (Stargate: Atlantis), Kenny Wong (Frankie Drake Mysteries), and Sirena Gulamgaus (Orphan Black).
The show's first season on CTV was the most-watched Canadian original series, and saw audience growth as the season progressed.
__________________

Share this post/page.

Outbound links on this page include non-affiliate links and affiliate links; the latter allows us to earn income from qualifying actions.
Transplant: NBC Sets US Premiere Date for Canadian Medical Drama