KCET might not have any tricks for Southern Californians tomorrow, but it certainly has a treat for Halloween: its premiere of Season 9 of the hit British mystery series Vera.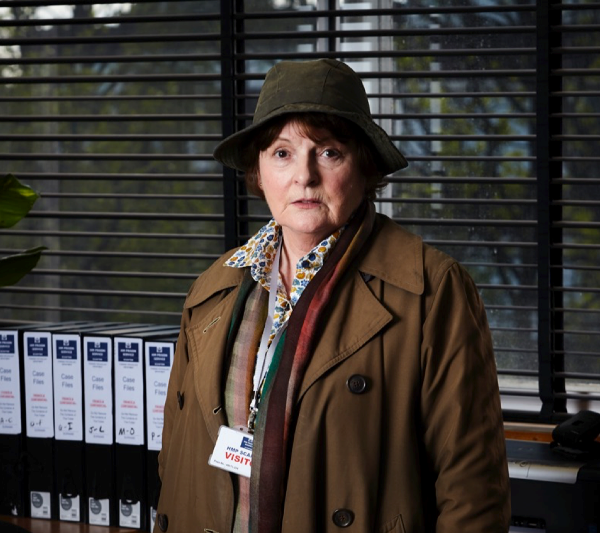 Inspired by the best-selling "Vera Stanhope Mystery" novels by acclaimed crime writer Ann Cleeves, the ninth season of Vera consists of four feature-length murder mystery stories starring two-time Oscar® nominee Brenda Blethyn (Little Voice, Secrets & Lies) as the demanding, irascible, and utterly brilliant DCI Vera Stanhope.
Season 9 opens with the episode "Blind Spot," in which the body of Joanne Caswell, a young forensic psychologist who was training under Matthew Wells (Peter Davison, Doctor Who), is found dumped in a Northumberland landfill. It isn't a pretty sight, and the presence of prickly pathologist Dr. Malcolm Donahue (Paul Kaye, Dark Heart) doesn't thrill Vera, either. The investigation turns up little until Vera learns two key things: the victim had been looking into a case against a recently-deceased prisoner, and Matthew might have committed a miscarriage of justice in that case. Coincidence? Vera thinks not.
KCET premieres "Blind Spot" tomorrow, Thursday, October 31, at 9 PM PT.
In "Cuckoo" a local cop in Peyton-by-the-Sea finds the bloodied corpse of a teenage boy in a shipyard. It turns out the victim was Caden Lennon, a troubled lad who had run away from his Newcastle care home six weeks earlier. Drugs have been a growing problem in Peyton, and Caden might have been involved in a deal gone bad with Tony Briggs (Mark Addy, Atlantis), although Tony swears he's legit now. Yet Vera finds evidence of drug activity at his place, which leads her to another dealer. And to another murder.
"Cuckoo" premieres Thursday, November 7, at 9 PM PT.
In "Cold River," Vera and her team — including DS Aiden Healy (Kenny Doughty, Love, Lies and Records, Stella), DC Kenny Lockhart (Jon Morrison, Dream Team), DC Mark Edwards (Riley Jones, EastEnders), and DC Jacqueline Williams (Ibinabo Jack, Warren) — investigate the death of a young woman found in the River Tyne during a party thrown by her sister Lisa (Shivani Ghai, Dominion). What looks like a horrible accident is, in fact, murder.
"Cold River" premieres Thursday, November 14, at 9 PM PT.
And in "The Seagull," which is adapted from Cleeves' novel of the same name, the discovery of a skeleton in a tunnel beneath a construction site where a notorious nightclub once sat leads DCI Stanhope to reopen a cold case from nearly a quarter-century ago. The investigation is barely underway when the body of a young man with a connection to the construction company is found. Murdered. Perhaps most troubling for Vera, though, is the possible involvement of her late father in the death of the first victim.
"The Seagull" premieres Thursday, November 21, at 9 PM PT.
Happy Vera-ween!
__________________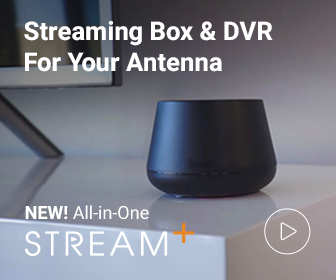 Add your comments on our Facebook and Twitter pages.
Share this post/page.




Outbound links on this page include non-affiliate links and affiliate links; the latter allows us to earn income for qualifying purchases and actions made through the links.
Vera: Season 9 of Hit Brit Mystery Series Premieres on KCET on Halloween