Doc Martin star Martin Clunes leads the cast of the new crime drama Manhunt, which will debut exclusively on Acorn TV in its North and South American territories in 2019.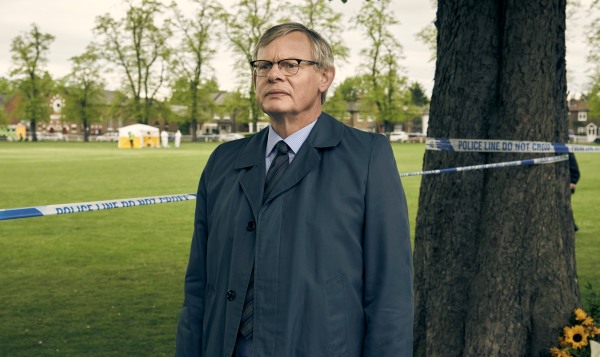 Based on the memoirs of former London Metropolitan police detective DCI Colin Sutton, Manhunt stars BAFTA winner Martin Clunes (Men Behaving Badly, Arthur & George) as Sutton, who determinedly and tenaciously pursued a serial killer.
The three-part drama is the real-life story of how the murder of Amelie Delagrange, a French National, on Twickenham Green in August 2004 was eventually linked to two other murders. Walking home following a night out with friends, 22-year-old Amelie was savagely attacked and struck several times on the back of the head with a hammer.
Hard working and instinctive, DCI Sutton was assigned to the case and dedicated himself to finding Amelie's killer. With very little evidence, his painstaking approach and the diligence of his fellow officers gradually led to breakthroughs in the case and to suspected serial killer Levi Bellfield.
Manhunt, a production of Buffalo Pictures, is written by Ed Whitmore (Silent Witness, Strike Back) and directed by Marc Evans (Safe House, Hinterland). The cast includes Claudie Blakley (Lark Rise to Candleford), Christopher Fulford (The Brief), Katie Lyons (Bluestone 42), and Celyn Jones (Above Suspicion).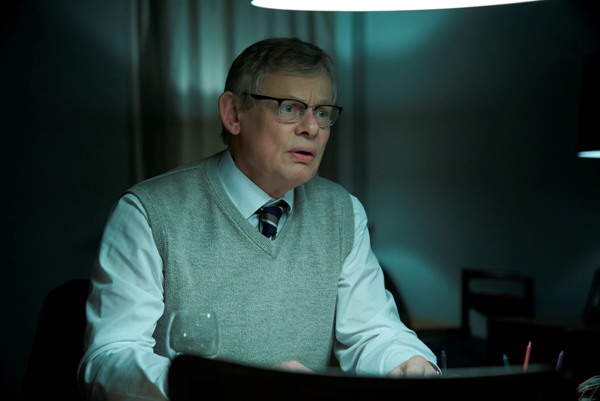 In its deal with international distributor DRG, Acorn TV will be the exclusive North and South American partner for Manhunt, which will premiere in early 2019 as an Acorn TV Original.
The deal also includes Clunes' newest travel documentary series, Islands of America. The four-part program will start in the frigid waters of Alaska, with Martin working his way south along the coast of Washington and California before crossing east to Louisiana, Georgia, and Florida. His journey by boat and plane will then steer him north past Long Island, bringing him to the coast of New England.
Along the way, he'll ride with saltwater cowboys on Assateague; enter a hot dog eating contest on Coney Island; fish for giant halibut off the Alaskan coast; join a gospel choir with the isolated descendants of plantation slaves; and shuck clams, dive with seals, and sample life on an island that hasn't had a shop since 1942. As with Manhunt, Martin Clunes: Islands of America will premiere as an Acorn TV Original in 2019.
Stay tuned for updates.
__________________

Add your comments on our Facebook and Twitter pages.
Share this post/page.

Manhunt: Acorn TV Acquires Martin Clunes Crime Drama for North & South America