Whovians, ring in 2019 with the Doctor Who New Year's Day special, preceded by a Doctor Who marathon, on BBC America.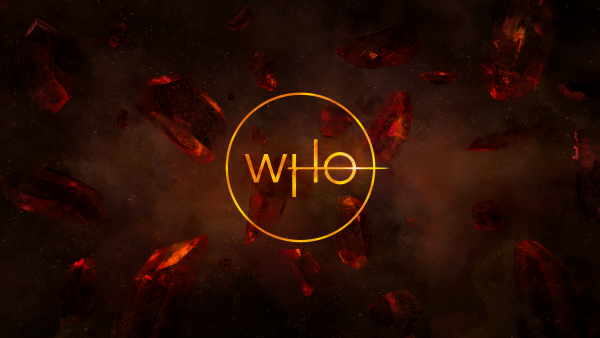 The traditional Doctor Who holiday episode won't be happening on Christmas Day this year. Instead it will air on New Year's Day 2019.
Written by showrunner Chris Chibnall and directed by Wayne Yip (Preacher, Dirk Gently's Holistic Detective Agency), the hour-long special episode finds a terrifying evil stirring from across the centuries of Earth's history as the New Year begins. Will the Doctor (Jodie Whittaker), Ryan (Tosin Cole), Graham (Bradley Walsh), and Yaz (Mandip Gill) be able to overcome this threat to Planet Earth?
Leading up to Who Year's Day is BBC America's Doctor Who marathon, which kicks off on Monday, December 24, at 12 PM ET, with all the Christmas specials.
After that, it's a marathon of all the Doctors, starting with Peter Capaldi, followed by Christopher Eccleston, David Tennant, and Matt Smith — leading straight into the New Year's Day special on Tuesday, January 1 (time tba).
Until then, there are just two more new episodes of the current season, which debut stateside on Sundays, December 2 and 9, at 8 PM ET, on BBC America.
Here's a teaser for the next episode, "It Takes You Away."
__________________

Add your comments on our Facebook and Twitter pages.
Share this post/page.

Who Year's Day + Doctor Who Marathon on BBC America