Technically speaking, there are nine titles from the UK and one from Ireland on this list of Tubi's recent TV show additions.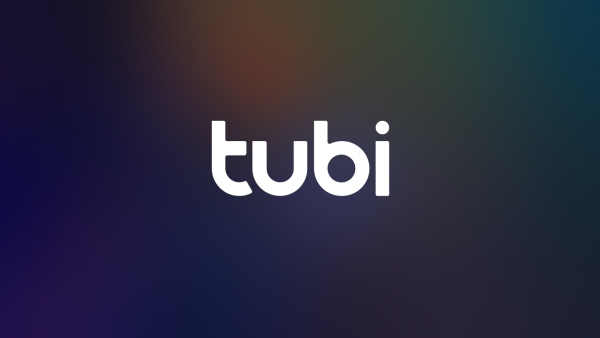 If you've gone through everything in your to-watch queues and are looking for something to binge on, here are several shows on Tubi to consider.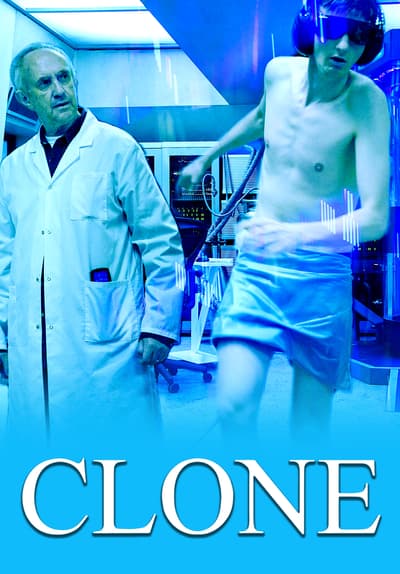 Clone (currently a Tubi exclusive)
Jonathan Pryce (Taboo) stars in this comedy series as Dr. Victor Blenkinsop, a modern-day Dr. Frankenstein who creates the first human clone (Stuart McLoughlin, Elizabeth: The Golden Age). Only the clone is an innocent rather than the super soldier Victor intended him to be. Clone costars Mark Gatiss (Sherlock), Oliver Maltman (Knightfall), and Fiona Glascott (Indian Summers).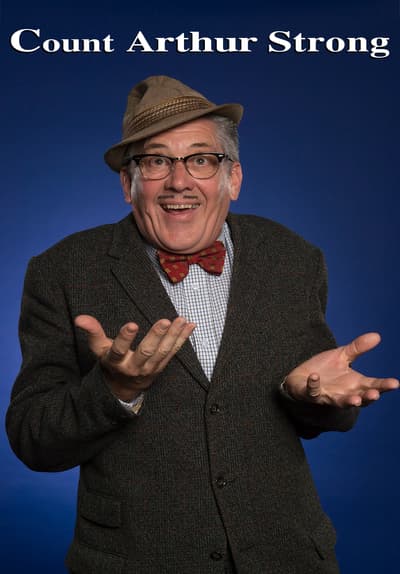 Count Arthur Strong
One of my absolute favorite comedy series, Count Arthur Strong follows the hilarious misadventures and misunderstandings of Arthur (Steve Delaney, Agatha Christie's Poirot), an elderly, unemployed actor prone to malapropisms, and Michael (Rory Kinnear, Penny Dreadful), a writer and the son of Arthur's former vaudeville partner who befriends him. Season One (of three) is currently available on Tubi.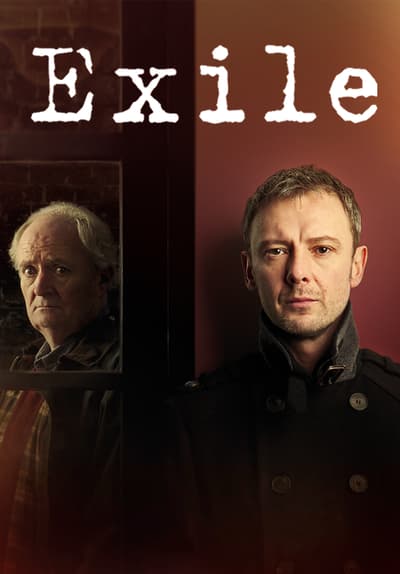 Exile (currently a Tubi exclusive)
John Simm (Life on Mars) and Jim Broadbent (King Lear) lead the cast of this three-part thriller as magazine writer Tom Ronstadt and Sam, his Alzheimer's-stricken father. After Tom gets sacked and moves back home, where his sister Nancy (Olivia Colman, The Crown) is caring for Sam, he begins to delve into the mystery that forced him to leave home nearly 20 years ago. Exile costars Claire Goose (The Coroner), Shaun Dooley (Gunpowder), and Timothy West (EastEnders).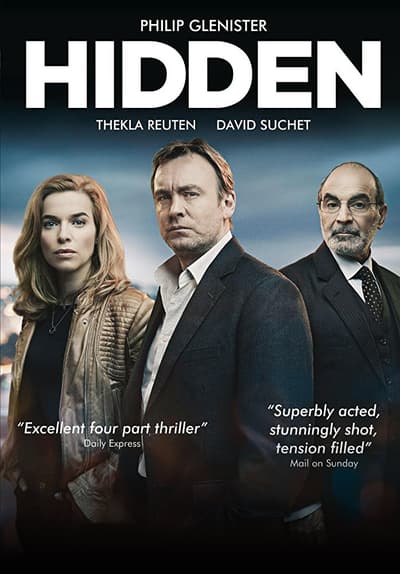 Hidden (currently a Tubi exclusive)
Philip Glenister (Ashes to Ashes) stars in this four-part thriller as Harry Venn, a solicitor who agrees to help mysterious lawyer Gina Hawkes (Thekla Reuten, Stan Lee's Lucky Man) find a missing alibi witness for her client. In doing so, he unwittingly gets drawn into a complex conspiracy involving the British political system and the death of his brother twenty years ago. Hidden costars David Suchet (Agatha Christie's Poirot), Anna Chancellor (Ordeal by Innocence), and Richard Dormer (Fortitude).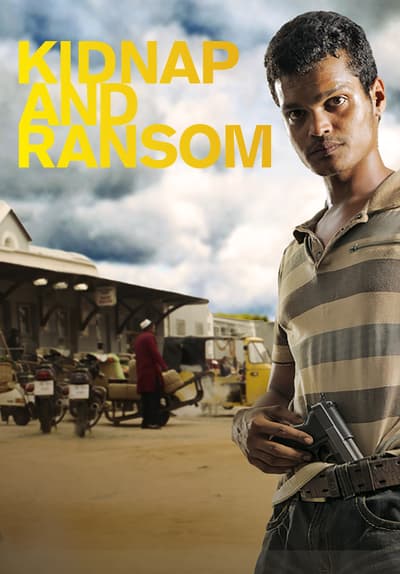 Kidnap and Ransom (currently a Tubi exclusive)
Trevor Eve (Waking the Dead) stars in this thriller as hostage negotiator Dominic King, who is called upon to negotiate the release of a botanist held in South Africa and a group of tourists in India, which includes the daughter of the British Foreign Secretary. Kidnap and Ransom costars Helen Baxendale (Cold Feet) and Natasha Little (Thirteen), and features Emma Fielding (Unforgotten) and Sharon Small (London Kills).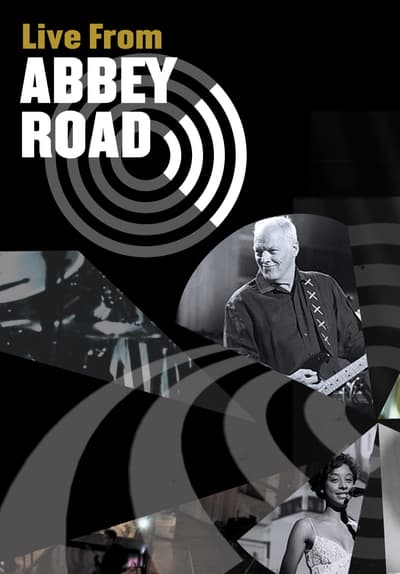 Live from Abbey Road (currently a Tubi exclusive)
Filmed at the Abbey Road Studios in London, this series features music performances by artists from practically every genre, including Bryan Adams, Mary J Blige, Blondie, Michael Buble, Sheryl Crow, Gipsy Kings, Green Day, Josh Groban, Diana Krall, Wynton Marsalis, Matchbox Twenty, John Mayer, Rascal Flatts, Leann Rimes, Ed Sheeran, Paul Simon, Snow Patrol, and Suzanne Vega, amongst many others.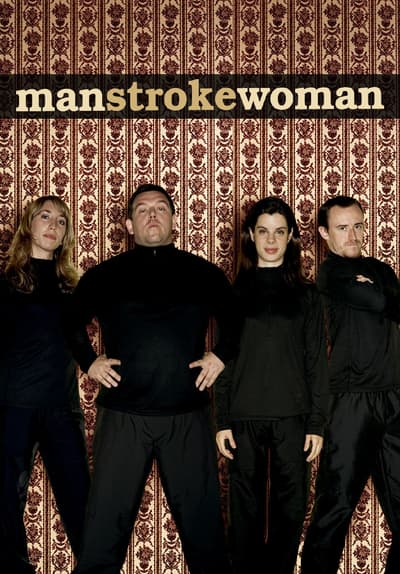 Man Stroke Woman (currently a Tubi exclusive)
Amanda Abbington (Safe), Ben Crompton (Game of Thrones), Daisy Haggard (Episodes), Meredith MacNeill (Baroness Von Sketch Show), Nicholas Burns (Marley's Ghosts), and Nick Frost (Sick Note) play various characters in this sketch comedy series about love, sex, relationships, and bad behaviors between thirty-something men and women. Both seasons of Man Stroke Woman are currently available on Tubi.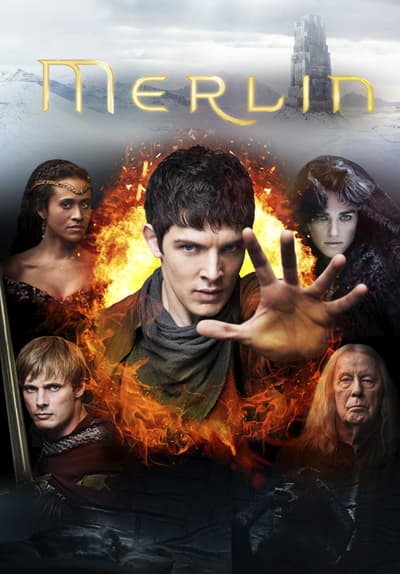 Merlin
This BAFTA-winning fantasy drama series follows Merlin (Colin Morgan, Humans) as he learns to master his gift of magic while serving as squire to Prince Arthur of Camelot (Bradley James, Medici: The Magnificent). Featuring the voice talent of the late, great John Hurt (1984) and costarring Richard Wilson (Born and Bred), Angel Coulby (The Tunnel), Katie McGrath (Supergirl), and Anthony Head (The Split), all five seasons of Merlin are currently available on Tubi.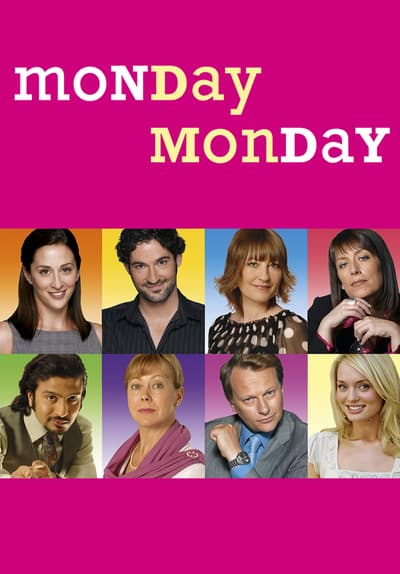 Monday Monday (currently a Tubi exclusive)
This comedy-drama follows the employees of a struggling supermarket chain forced to move its HQ from London to Leeds. Monday Monday stars Morven Christie (Grantchester), Fay Ripley (Cold Feet), Tom Ellis (Lucifer), Jenny Agutter (Call the Midwife), Holly Aird (Waking the Dead), Laura Haddock (Da Vinci's Demons), Neil Stuke (Silk), Saikat Ahamed (Trollied), Peter Wight (The Paradise), and Miranda Hart (Miranda).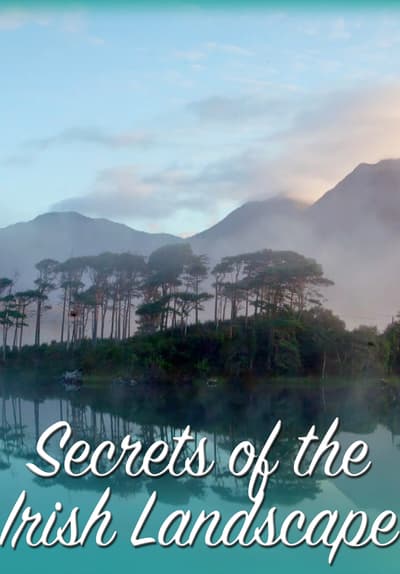 Secrets of the Irish Landscape
In this three-part documentary, presenter Derek Mooney (Mrs. Brown's Boys) follows in the footsteps of renowned Irish naturalist Robert Lloyd Praeger — embarking on an epic journey around Ireland and Europe — to tell the story of Ireland's landscape and how it came to be since the last Ice Age. Along the way, Mooney discovers how Ireland's first farmers completely altered the Irish landscape 6,000 years ago.
If you're also a fan of English-subtitled original-language shows from Europe, check out these Euro TV shows, too.
__________________

Add your comments on our Facebook and Twitter pages.
Share this post/page.

10 British TV Titles Recently Added to Tubi