The cast of London Kills, Acorn Media Enterprise's first straight-to-series commission, includes some familiar names in British TV.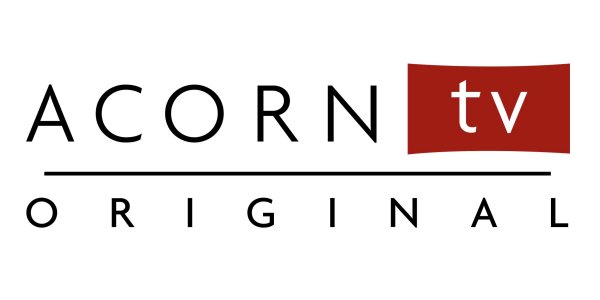 With England's most recognizable city as its backdrop, London Kills dramatizes the experiences of a team of top murder detectives. Slick, modern and fast moving, the series will be shot like a cutting-edge documentary.
Each episode focuses on a different murder and follows the detectives as they uncover the truth behind the killing, with a serial story involving the lead detective's missing wife as the arc.
[photoblocks id=1]

Leading the cast is Hugo Speer (Marcella, Britannia, The Musketeers, Father Brown), who stars as Detective Inspector David Bradford. The DI returns to work after having taken a leave of absence following the disappearance of his wife, but there are still no significant leads on her case.
Costarring alongside Speer is Sharon Small (Trust Me, Mistresses, Inspector Lynley Mysteries) as ambitious Detective Sergeant Vivienne Cole, who has been running the murder team in David's absence and is frustrated by his approach to their investigations.
Joining them are Bailey Patrick (Casualty, EastEnders) as Detective Constable Rob Brady, an ex-soldier who acts as peacemaker between the two, warring, senior officers, and newcomer Tori Allen-Martin, who plays Trainee Detective Sergeant Billie Fitzgerald, a new recruit who favors DS Cole.
[photoblocks id=2]

Guest stars will include Glynis Barber (Dempsey & Makepeace, EastEnders), Melanie Gutteridge (Shakespeare & Hathaway, Holby City), Jennie Jacques (Vikings, The Delivery Man), Frances Tomelty (Catastrophe, Apple Tree Yard) and Dean Andrews (Last Tango In Halifax, Life On Mars).
London Kills, a co-production of Acorn Media Enterprises and PGMTV's Paul Marquess (Suspects, Footballers' Wives), who created and co-writes the series, began filming today. Two seasons are being produced back to back, and each consists of five hour-long episodes.
Stay tuned for updates about when the series will premiere on Acorn TV.
Photos of Hugo Speer, Sharon Small, Bailey Patrick, and Tori Allen-Martin courtesy of PGMTV
__________________

Add your comments on our Facebook and Twitter pages.
Share this post/page.

London Kills: Cast of New Acorn TV Original Drama Series Announced