Snatches: Moments from Women's Lives is a series of powerful, eye-opening short films by and about women, from their voices and bodies to their participation in society.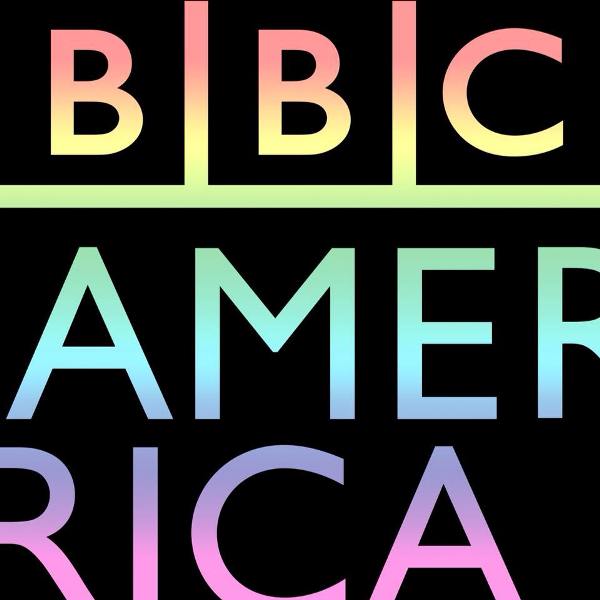 Marking the 100-year anniversary of women getting the right to vote in England, Snatches: Moments from Women's Lives consists of eight short films that are inspired by women who have spoken out, challenged the status quo, or made a stand.
These vibrant, visceral monologues or "snatches," collectively subtitled "Extraordinary Stories Inspired by Ordinary Women" and featuring female actors and writers, are curated by Vicky Featherstone, Artistic Director of London's Royal Court Theatre, who said:
"We have come quite a long way in 100 years, but these pieces explode with the proof that we still have a lot further to go. These snatches are the writers' ingenious, bold, emotional, funny and angry responses to the place we still find ourselves in 2018. They are in no way conclusive or comprehensive of all experiences. They are merely a gesture, an offering, maybe a small beginning of something, they are snatches of extraordinary experiences lived by ordinary women. We are reclaiming our history and telling our own stories and reclaiming the word."
The short films, some of the most compelling stories being brought to telly, include:
"Compliance" — Romola Garai (The Hour) plays Ann, an actress who recounts her meeting with a powerful producer in a hotel room. Written by Abi Morgan (The Iron Lady).
"Outside" — Inspired by the black British women who fought against discrimination, this short film stars Corinne Skinner-Carter (EastEnders) as Jacqueline, a woman who looks back on her life of protest during her 100th birthday celebration while the revolution is beginning outside. Written by Theresa Ikoko (the play Girls).
"Bovril Pam" — Jodie Comer (Killing Eve) plays Linda, a typing pool secretary in 1961 Liverpool who starts to explore her sexuality. Written by Vicky Jones (Killing Eve).
"Pig Life" — Inspired by women who spoke out about their horrific experiences and helped to make marital rape illegal in England in 1991, this monologue stars Shirley Henderson (Harry Potter) as Ivy, who is grappling with the realization of what she has been living through with her husband. Written by E.V. Crowe (Glue).
"Reclaim the Night" — Liv Hill (Three Girls) plays 19-year-old Eve, who decides she won't be confined to her house anymore, while outside in 1977 Leeds, the curfew imposed on women to protect them from the Yorkshire Ripper continues. Written by Charlene James (The Break).
"Pritilata" — Kiran Sonia Sawar (Black Mirror) plays Pritilata Waddedar, the real-life Bengali revolutionary who fought for freedom against the British in 1930s colonial India. Written by Tanika Gupta (East Enders).
"Multiples" — Inspired by the woman who challenged the law on cot deaths in 2003, this film stars Siobhan Finneran (Downton Abbey) as Jen, a former inmate who educated herself, proved the expert witness wrong, and got her conviction for the murder of her three babies overturned. Written by Zinnie Harris (M1-5).
"Tipping Point" — Antonia Thomas (The Good Doctor) plays Leonie, a pregnant woman in the future who contemplates what kind of world she will be bringing her child into as she is pursued on social media. Written by Rachel De-Lahay (National Treasure: Kiri).
Commissioned by BBC Four in association with the Royal Court Theatre, Snatches: Moments From Women's Lives premieres in the US on Sunday, November 4, at 9 AM ET, on BBC America.
The program, presented in partnership with Jezebel magazine, will air with limited commercial interruptions as part of BBC America's Galaxy of Women initiative.
__________________

Add your comments on our Facebook and Twitter pages.
Share this post/page.

Snatches: Moments from Women's Lives: Powerful Short Film Series Will Air on BBC America