Acorn TV is bringing several female sleuths to telly in its third sole commission, the new whodunit series Queens of Mystery.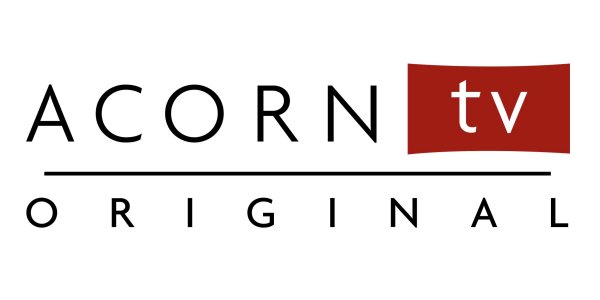 Technically, Queens of Mystery, a contemporary murder mystery series, features one bona fide sleuth — the perennially single DS Matilda Stone — and three amateur sleuths in the forms of said detective's aunts, who happen to be well-known crime writers. Not only do the clever and tenacious Aunt Beth, Aunt Cat and Aunt Jane Stone help Matilda solve whodunit-style murders, they set her up on blind dates, as well.
Filled with quirky characters, fast-paced dialogue, darkly comic murders, and bold visuals, the wickedly offbeat, Amélie-esque Queens of Mystery is created by Julian Unthank (Doc Martin, New Tricks), who will pen the series with Matthew Thomas (New Tricks, The Last Detective).
Oscar® nominee and BAFTA® winner Ian Emes (Goodie-Two-Shoes) will direct the first two of the three feature-length episodes that make up the first season. (The program may screen in this format or as six 45-minute episodes outside of the US and Canada.) Sly Fox Productions, in association with Ferncroft Media and Acorn Media Enterprises, begins production on the series in September.
Series 1 of Queens of Mystery debuts in North America in 2019 as an Acorn TV Original, exclusively on Acorn TV.
It follows Acorn TV's earlier commissions — Agatha Raisin: Series 2, which premieres in the US and Canada in November, and London Kills, which launches in 2019.
Stay tuned for updates.
__________________

Add your comments on our Facebook and Twitter pages.
Share this post/page.

Queens of Mystery: New British Whodunit Series Is Acorn TV's Third Sole Commission