Woo hoo! Acorn TV has commissioned a second season of the hit mystery series Agatha Raisin!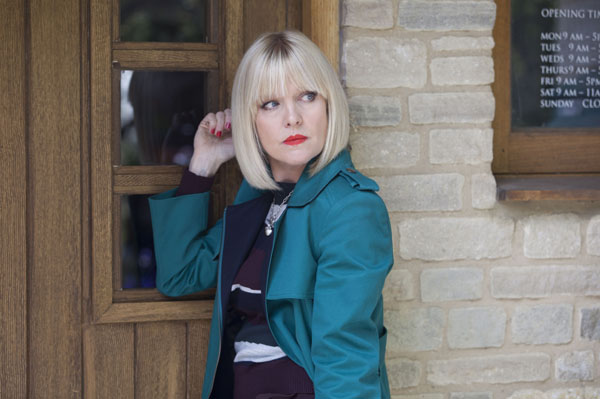 Acorn TV made the announcement today at their first-ever panels at the Winter 2017 Television Critics Association press tour in Pasadena, California.
Agatha Raisin: Series 2 is Acorn TV's first series commission, and it brings the eponymous amateur sleuth back for another round of fun whodunits based on the "Agatha Raisin Mystery" novels by M.C. Beaton.
Emmy® nominee Ashley Jensen (Love, Lies & Records, Catastrophe) reprises her role as Agatha Raisin, a London PR guru who, after taking early retirement and moving out of the big city, becomes entangled in mischief, mayhem, and murder in a small village in the Cotswolds.
Series 2 includes adaptations of three M.C. Beaton titles: The Wizard of Evesham, The Curious Curate, and The Fairies of Fryham. Production begins in April 2018 for a late 2018 premiere.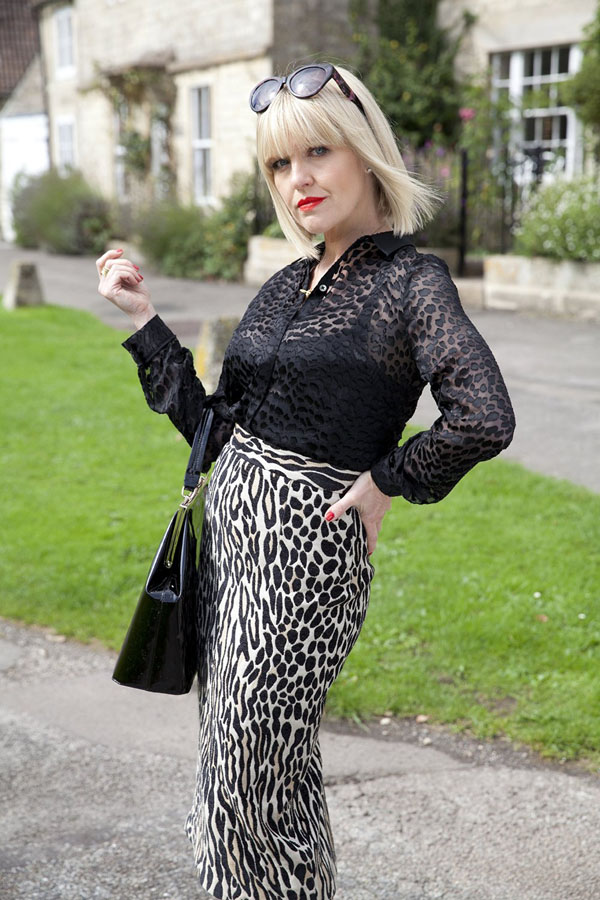 Since Acorn TV premiered the pilot, Agatha Raisin and the Quiche of Death, and Series 1 in August 2016, Agatha Raisin — Acorn TV's first Original Series — has been one of the SVOD streaming platform's most popular shows. The first season found Agatha's hopes of a quiet life in the countryside dashed when murders started occurring in her village. Drawn into their mysteries, Agatha attempted to solve the crimes, often in rather unorthodox ways.
Also returning for Series 2 are Mathew Horne (Gavin & Stacey) as Roy, Agatha's former assistant; Matt McCooey (Doctors) as Detective Constable Bill Wong; and Katy Wix (Not Going Out) as Gemma, Agatha's cleaner.
Agatha Raisin: Series 2 is a co-production of Free@LastTV, Company Pictures, and Acorn Media Enterprises. The producers are Barry Ryan and David Walton for Free@LastTV and Guy Hescott for Company Pictures, whose Michele Buck serves as executive producer.
The new season will be available internationally as three 90-minute television movies or six 45-minute episodes. Brit TV fans in the US will be able to watch it exclusively on Acorn TV.
Stay tuned for updates.
__________________

Add your comments on our Facebook and Twitter pages.
Share this post/page.

Agatha Raisin Returns! Acorn TV Commissions Series 2