A fan favorite Brit mystery returns, a new dark comedy takes on Greek mythology, and a new humorous crime drama takes viewers to another sun-drenched locale.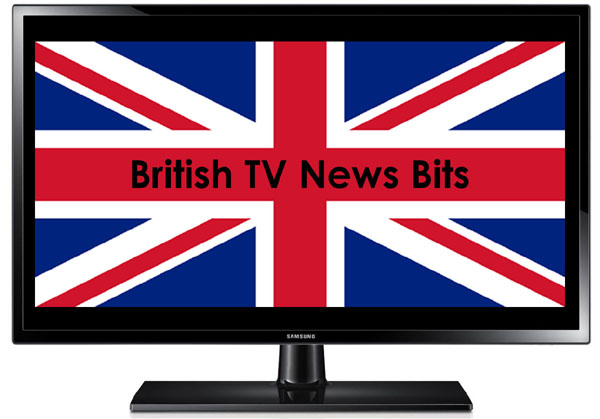 Father Brown
Father Brown — the most-watched drama on BBC One daytime (averaging 2.3 million+ viewers ) and one of the most successful international TV exports (shown in more than 150 countries) — has been renewed for a seventh season.
Based on the stories by G.K. Chesterton, the series stars Mark Williams (Harry Potter) as the eponymous Roman Catholic priest who solves crimes in and around the (fictional) Cotswolds village of Kembleford.
Said Will Trotter, head of daytime drama at BBC Studios, "In this series, we see anarchists, ramblers and Morris Dancers all throwing up new adventures for Father Brown but as ever, he's more concerned with saving souls than in just bringing the guilty to justice."
Father Brown: Series 7 will air on BBC One in early 2019. Stay tuned for updates about when it will screen in the US.
(Image courtesy of BBC /Amazon)
Kaos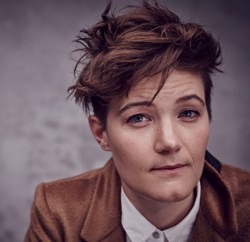 Kaos is another Netflix Original series from Charlie Covell, whose first with the streaming behemoth was the sleeper hit limited series The End of the F***ing World (which is utterly fabulous and will be on my year-end list of 2018 favorites).
The ten-episode series, a US/UK production of all3media and Brightstar, is a darkly comedic and contemporary re-imagining of Greek mythology, exploring themes of gender politics, power, and life in the underworld.
You can add Kaos to your queue now. Stay tuned for updates about its US premiere.
The Mallorca Files
BBC One has partnered with BritBox in the US and Canada (as well as France 2 and ZDFneo in Germany) for The Mallorca Files, a new BBC One daytime crime drama set amongst the expat community on the Spanish island of Mallorca.
Written by showrunner Dan Sefton (The Good Karma Hospital, Trust Me), the ten-part series follows a British and a German detective as they police the island, clash over their very different approaches, and do battle to solve each new crime. Brit Miranda Blake, a self-confessed introvert, takes her career (and everything else in life) seriously, while German Max Wolf is a classic extrovert and unashamedly unconventional.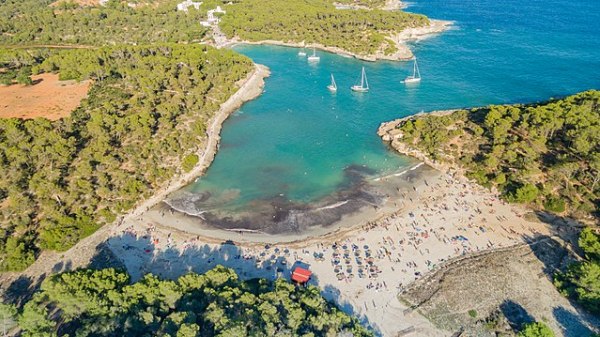 Said Sefton, "With influences from Almodovar to Coen Brothers, The Mallorca Files brings a fresh new spin to the story of two supposedly mismatched cops forced into an uneasy partnership. Set in the picture-perfect Balearic Island of Mallorca, action-packed, quirky and full of memorable characters, wit, and spectacle, this show is the perfect antidote to the British winter (and possibly spring and summer too!)."
A co-production of Cosmopolitan Pictures and Clerkenwell Films, the show's writing team includes Rachael New (Trollied), Alex McBride (Defending the Guilty), Sarah Louise Hawkins (The Bill), and Dan Muirden (Father Brown). Casting is yet to be confirmed.
Production on The Mallorca Files begins in November 2018, and the series will air on BBC One in 2019. Stay tuned for updates about when it will launch on BritBox.
__________________

Add your comments on our Facebook and Twitter pages.
Share this post/page.

Brit TV News Bits: Father Brown, Kaos & The Mallorca Files