The new year hasn't even arrived yet, and there's already a lot of fabulous British TV to look forward to on this side of the pond, courtesy of PBS.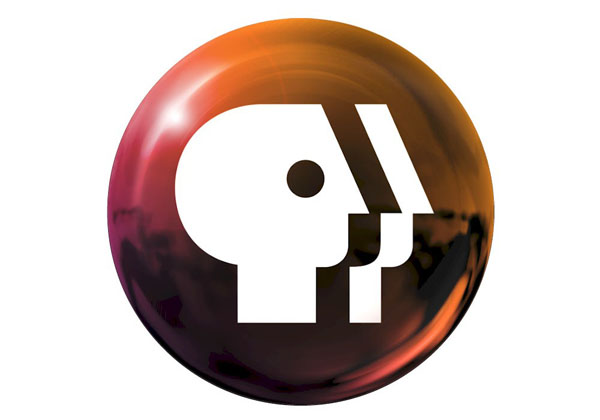 In addition to the returns of Endeavour (Season 5 coming summer 2018), Poldark (Season 4 in autumn 2018), and Victoria (Season 2 in four weeks!), plus the premieres of Little Women, Man in an Orange Shirt, and Press (read details about these in "20 New Shows from the UK & Beyond Coming to the US in 2018"), PBS is bringing even more British TV programs to stateside viewers in 2018, including…
The Child In Time
Adapted from the best-selling novel of the same name by Ian McEwan, this feature-length made-for-TV movie follows Stephen Lewis (Benedict Cumberbatch, Sherlock), a children's author whose young daughter Kate disappears while the two are out shopping. Both he and his wife Julie (Kelly Macdonald, Boardwalk Empire) struggle to cope, but Kate's continued absence from their lives, combined with guilt and blame, devastates their marriage.
Stephen Campbell Moore (The Last Post) and Saskia Reeves (Shetland) feature in the drama produced by Pinewood Television and SunnyMarch TV, and co-produced by Masterpiece, for BBC One.
The Child In Time premieres in the US on Sunday, April 1st, at 9 PM ET. (Check your local listings)
The Miniaturist
Set in 1686, this three-part thriller stars Anya Taylor-Joy (Atlantis) as eighteen-year-old Nella Oortman, who arrives in Amsterdam from the country to begin a new life as the wife of wealthy merchant Johannes Brandt (Alex Hassell, Life of Crime). Greeting her at the door of his grand house is not her new husband but his cold sister Marin (Romola Garai, The Hour) and their servants.
When Johannes finally appears, he presents Nella with an extraordinary wedding gift: a cabinet that is a miniature replica of their home, to be furnished by an elusive miniaturist, whose tiny creations mirror what is happening within the house in unexpected ways and seem to predict and unravel the future with unsettling precision. As Nella begins to uncover its secrets and those of the Brandt household, she realizes the escalating dangers that await them all.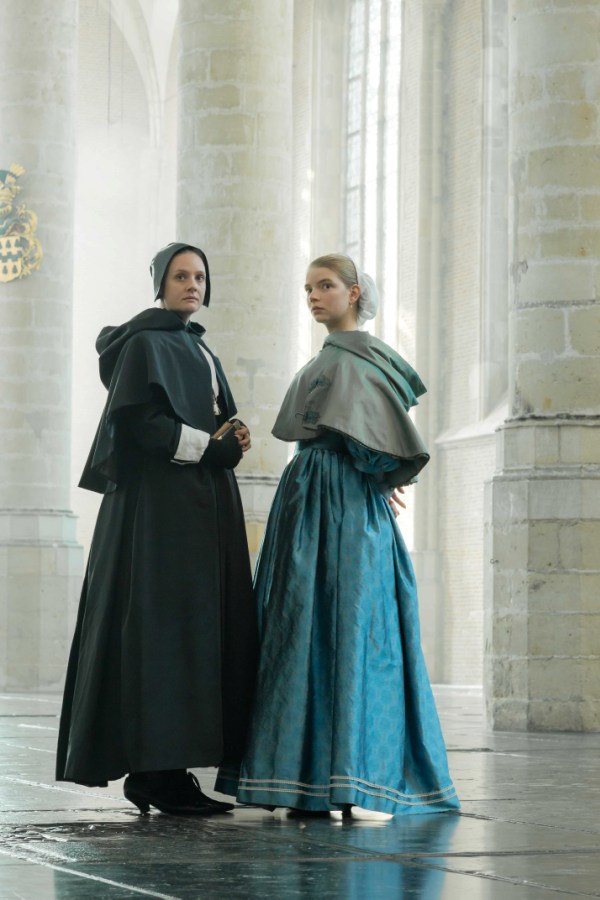 The Miniaturist, a Forge production for the BBC co-produced with Masterpiece, is based on the novel of the same name by Jessie Burton. It features Paapa Essiedu (Press), Hayley Squires (Southcliffe), and Emily Berrington (Humans).
The premiere date for The Miniaturist hasn't been announced yet, so stay tune for updates.
Unforgotten
Stateside Brit TV fans have been clamoring to see this mystery-crime drama series, one of my favorite 2015 UK TV premieres, and it will finally screen in the US in 2018.
The series stars Nicola Walker (Last Tango in Halifax) as DCI Cassie Stuart and Sanjeev Bhaskar (The Indian Doctor) as DI "Sunny" Khan, detectives who, in Season 1, investigate the decades-old cold case of a young man whose newly-discovered diary implicates four seemingly unconnected couples in his demise.
Tom Courtenay (Little Dorrit), Gemma Jones (Capital), Trevor Eve (Waking the Dead), Bernard Hill (Wolf Hall), Ruth Sheen (Misfits), Brian Bovell (C.B. Strike), and Peter Egan (Downton Abbey) feature in Season 1.
The premiere date for Unforgotten hasn't been announced yet, so stay tune for updates.
__________________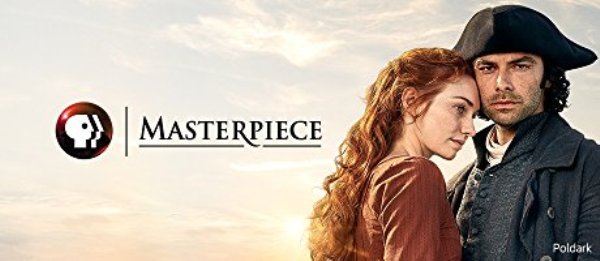 Add your comments on our Facebook, Google+, and Twitter pages.
Share this post/page.

The Child In Time, The Miniaturist & Unforgotten Coming to PBS in 2018