Casting is underway on Straight Forward, the latest Acorn TV Original Series produced by Acorn Media and international partners.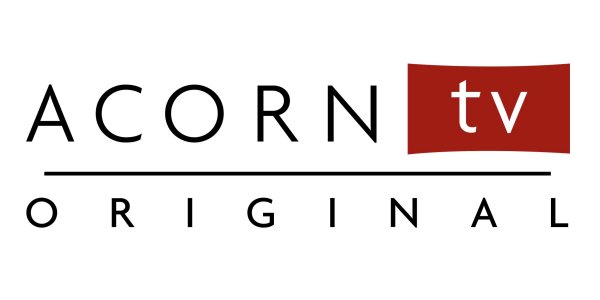 Straight Forward is an eight-part drama that follows a Danish woman trying to leave her criminal past behind her by moving to a small New Zealand town to start her life anew.
Shane Murphy, Managing Director of Acorn Media Enterprises, describes the series as a "fun mix of crime caper, Nordic noir, and strong relationship themes…"
Acorn Media Enterprises is co-producing Straight Forward with Danish production company Mastiff Denmark, Scandinavian streaming service Viaplay, and New Zealand broadcaster TVNZ, in partnership with Screentime New Zealand.
Filming in Queenstown, New Zealand and Copenhagen, Denmark is scheduled to start in February 2018.
Straight Forward will premiere in North America in 2018 on Acorn TV as an Acorn TV Original. It will also debut next year in Scandinavia as a Viaplay Original.
Acorn Media International will distribute the drama in the UK, Ireland, and other English-speaking territories, with Banijay Rights overseeing distribution to the rest of the world.
The series follows previously-announced Acorn Media co-productions, including the BBC's Love, Lies and Records and Detectorists: Series 3, RTE's Acceptable Risk, and ITV's Girlfriends.
Stay tuned for updates.
__________________

Add your comments on our Facebook, Google+, and Twitter pages.
Share this post/page.

Straight Forward: International Crime Drama Announced as New Acorn TV Original Series