Starting in little more than a week, the 66th Berlin International Film Festival will present the world premieres of three TV series from Great Britain and Australia/New Zealand.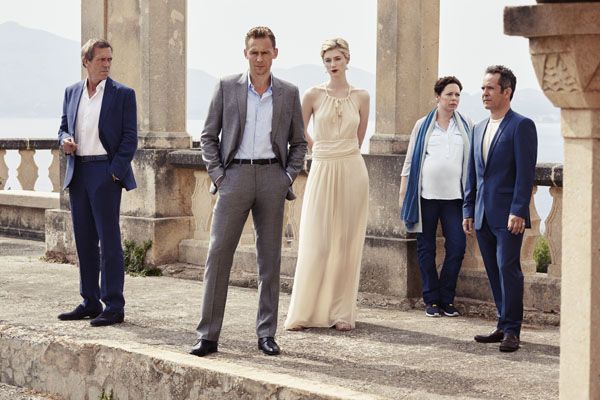 Nothing will ever replace films and the experience of watching them at the cinema, not even streaming services. Likewise, one cannot (or at least should not) ignore the impact of cinema-quality international television productions within the entertainment industry.
In 2015 the Berlin International Film Festival (Berlinale) and Toronto International Film Festival each added a special program for the premieres of select English- and non-English-language TV series and serials. This year, for the first time, so did the Gõteborg Film Festival.
At the 2016 Berlinale, three television series — two from Great Britain and an Australia/New Zealand co-production — will have their world premieres.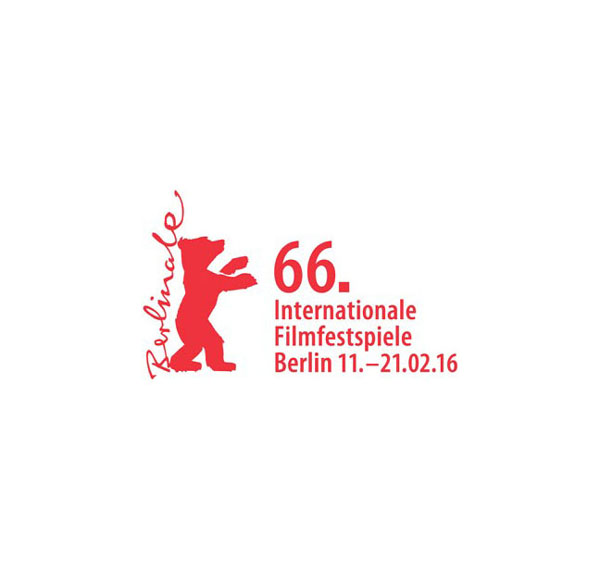 CLEVERMAN (Australia/New Zealand)
Cleverman is an action-packed new series that is set in the near future and revolves around a group of non-humans, who are battling for survival in a world where humans feel increasingly inferior to them, and want to silence, exploit, and kill them. Meanwhile, two estranged Indigenous brothers are forced together to fight for their own survival, amid otherworldly creatures that are also emerging into this fragile and dangerous place.
Based on an original concept by Ryan Griffen (Miss Fisher's Murder Mysteries), Cleverman stars Berlin International Film Festival award winner Iain Glen (Game of Thrones), Golden Globe® nominee Frances O'Connor (The Missing), Deborah Mailman (The Sapphires), Hunter Page-Lochard (The Sapphires), Rob Collins (The Lion King), Stef Dawson (The Hunger Games), Ryan Corr (Packed to the Rafters), and Tasma Walton (Home and Away).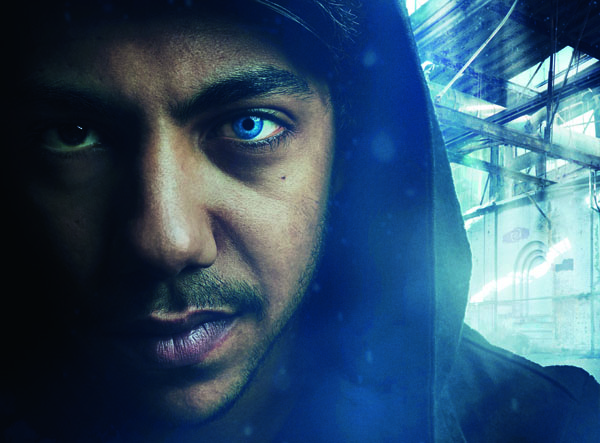 Cleverman is written by Michael Miller (The Doctor Blake Mysteries), Jon Bell (The Gods of Wheat Street), and Jane Allen (Janet King), and directed by Wayne Blair (The Sapphires) and Leah Purcell (Redfern Now). The producers are Rosemary Blight and Lauren Edwards for Goalpost Pictures, Ryan Griffen, and Angela Littlejohn for Pukeko Pictures. Sally Riley, Kylie du Fresne, Ben Grant, Martin Baynton, Adam Fratto, Jan David Frouman, and Amelie Kienlin are the executive producers.
The six-part, hour-long series is a production of Goalpost Pictures Australia and New Zealand's Pukeko Pictures for ABC TV Australia, in co-production with SundanceTV and Red Arrow International, with the assistance of Screen Australia, Screen NSW, and the New Zealand Screen Production Grant.
Cleverman will premiere on telly on ABC in Australia and SundanceTV in the US in 2016.
LOVE, NINA (Great Britain)
Love, Nina is the first television drama scripted by bestselling author and Oscar-nominated screenwriter Nick Hornby (Fever Pitch, High Fidelity, About a Boy). The series is adapted from Nina Stibbe's 2014 National Book Award-winning first book, and tells the story of a 19-year-old girl who leaves Leicester to work as a nanny in London, as told through her letters home to her sister.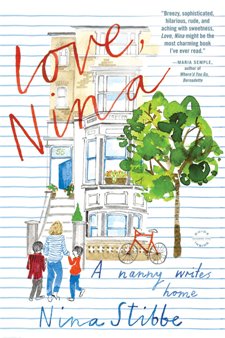 This fictionalized adaptation of those letters stars Faye Marsay (The White Queen, The Bletchley Circle) as Nina, who suffers culture shock after moving from her East Midlands hometown to one of London's most Bohemian streets.
Two-time Oscar® nominee Helena Bonham Carter (The King's Speech, Worricker) costars as Georgia, the mother of smart and funny brothers Joe and Max, played by Ethan Rouse and Harry Webster. Additional cast members include BAFTA Award winner Jason Watkins (Little Dorrit, W1A) as local author Malcolm Tanner, and Josh McGuire (You, Me & Them, The Hour) as Nunney, Nina's on-again/off-again boyfriend.
A production of See-Saw Pictures (Top Of The Lake), Love, Nina is directed by S.J. Clarkson (Jessica Jones, Whitechapel) and produced by Derrin Schlesinger (Babylon, The IT Crowd). The executive producers are Nick Hornby, and Hakan Kousetta, Iain Canning, Jamie Laurenson, and Emile Sherman for See-Saw Pictures.
The five-episode, half-hour series will premiere on telly in the UK on BBC One in 2016. The Weinstein Company has acquired the US rights to Love, Nina, but details about which terrestrial or streaming service will screen the series have not been released yet, so stay tuned for updates.
THE NIGHT MANAGER (Great Britain/Spain)
This latest television adaptation of The Night Manager, John le Carré's bestselling novel, is a star-studded story of spies and organized crime.
Leading the cast are Golden Globe winner Hugh Laurie (House, M.D.), BAFTA nominee Tom Hiddleston (Thor), two-time BAFTA winner Olivia Colman (Broadchurch), London Critics Circle Film Awards winner Tom Hollander (Pride & Prejudice), and Australian Film Institute winner Elizabeth Debicki (The Great Gatsby).
Also featuring in The Night Manager are David Harewood (Homeland), Katherine Kelly (Mr. Selfridge), Tobias Menzies (Outlander), Neil Morrissey (Line Of Duty), Russell Tovey (Being Human), Alistair Petrie (Utopia), and Douglas Hodge (Penny Dreadful).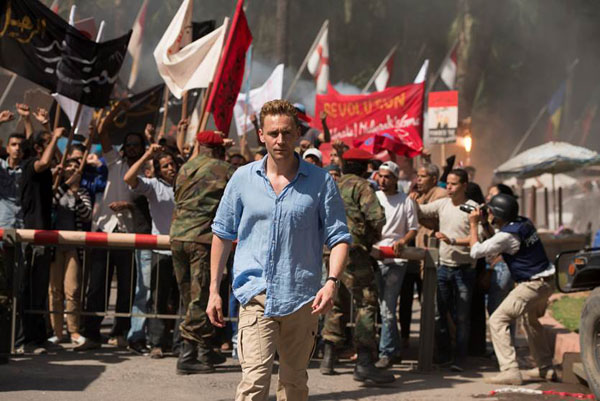 The Night Manager centers on former British soldier Jonathan Pine (Hiddleston), who is recruited by intelligence operative Burr (Colman) to navigate the shadowy recesses of Whitehall and Washington, where an unholy alliance operates between the intelligence community and the secret arms trade. To infiltrate the inner circle of lethal arms dealer Richard Onslow Roper (Laurie), which includes girlfriend Jed (Debicki) and an associate named Corcoran (Hollander), Pine must himself become a criminal.
According to the Irish Examiner, author Le Carré has a cameo appearance in the series, appearing "opposite Tom Hiddleston in a restaurant scene."
Written by David Farr (MI-5) and helmed by Danish director Susanne Bier (After the Wedding), the six-part drama will premiere on telly on BBC One in the UK and AMC in the US in 2016.
__________________

Add your comments on our Facebook and Twitter pages.

Share this post/page.

Cleverman, Love, Nina, The Night Manager World Premieres at Berlin International Film Festival