Great news, Endeavour fans! ITV has commissioned a fourth series of the hit mystery/crime drama series, and both Shaun Evans and Roger Allam are reprising their roles for it!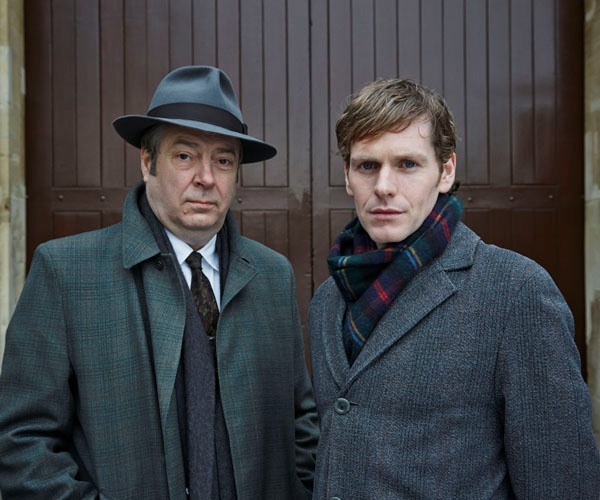 What was supposed to be just a one-off film in 2012, to commemorate the 25th anniversary of the first episode of Inspector Morse, has become a three-going-on-four-season hit prequel series.
Starring Shaun Evans (The Scandalous Lady W, The Last Weekend) as young Endeavour Morse, and Roger Allam (The Lady in the Van, Mr Holmes) as his boss, DI Fred Thursday, Endeavour has given viewers a heckuva crime-fighting, mystery-solving detective duo — one that has forged an indelible partnership and that fans practically demand to see more of.
And so we shall have more, thanks to ITV's Director of Drama Steve November and Controller of Drama Victoria Fea, who commissioned Series 4 of Endeavour after the fabulous Series 3 did gangbusters in the ratings. (For details about the third series, read "Endeavour: Morse's Story Continues with Shaun Evans in Series 3 of Hit Brit Mystery.")
Endeavour creator Russell Lewis, who has written all of the series' stories and also wrote for Inspector Morse, will script the new films, which will be set in 1967. Colin Dexter, whose first "Morse" story was published in 1975, continues his association with the drama as a consultant to the Endeavour producers.
Mammoth Screen (Poldark, And Then There Were None) will produce the new films. Shooting on location in Oxford is slated to begin in late spring 2016 (so if you want to catch a glimpse, book your trip now).
The fourth series of Endeavour is executive produced by Damien Timmer, Managing Director of Mammoth Screen, alongside Russell Lewis, former Endeavour producer Tom Mullens, and Rebecca Eaton for Masterpiece/WGBH.
Stay tuned for details about Series 4 storylines, guest stars, and UK and US premiere dates.
__________________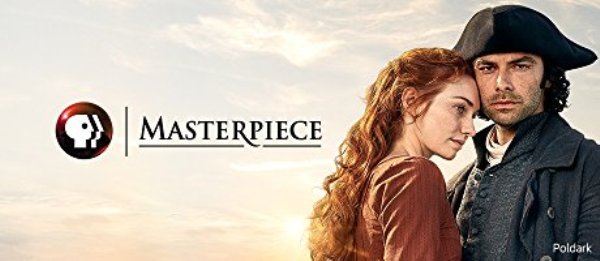 Add your comments on our Facebook and Twitter pages.

Share this post/page.

Endeavour: Shaun Evans, Roger Allam to Return for Fourth Series