Today is Danny Boyle's birthday, and with it comes news about the director/producer's sequel to his classic cult hit film Trainspotting.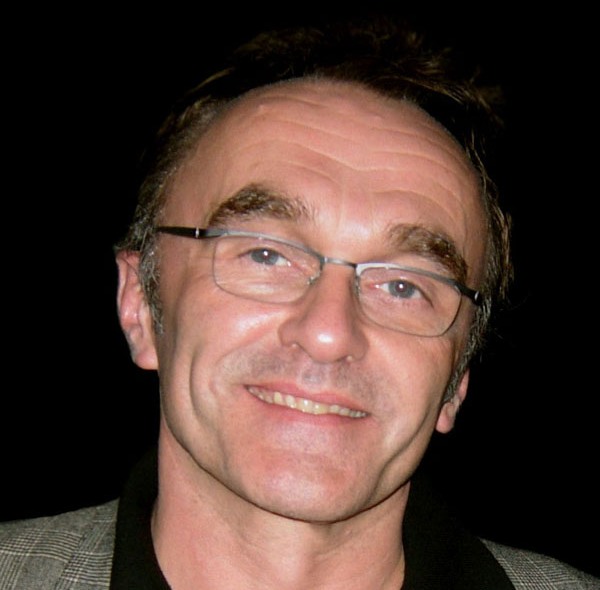 Academy Award®, BAFTA, and Golden Globe® award winner Danny Boyle turns 59 years young today, and what better way to celebrate it than with news about the sequel to Trainspotting.
Adapted from the second novel of Irvine Welsh's "Mark Renton" trilogy, the must-watch dark comedy/drama Trainspotting follows Mark Renton, a heroin addict trying to kick the habit, and his group of low-life friends in 1980s Edinburgh.
Accolades poured in for the film, including an Oscar® nomination and BAFTA win for screenwriter John Hodge, and a BAFTA Scotland Best Film award for Hodge, producer Andrew Macdonald (The Last King of Scotland), and director Boyle (whose latest film, Steve Jobs, is currently in theatres).
In 1999 Trainspotting was ranked #10 on the British Film Institute's list of Top 100 Films of all time.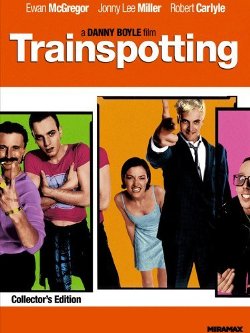 It also launched the careers of Golden Globe nominees Ewan McGregor (Moulin Rouge) and Kelly Macdonald (Boardwalk Empire), Empire Awards UK winner Ewen Bremner (Worricker trilogy), BAFTA nominee Jonny Lee Miller (Elementary), BAFTA Scotland nominee Kevin McKidd (Grey's Anatomy), and Primetime Emmy® nominee Robert Carlyle (Once Upon a Time).
Also featuring in the film are Primetime Emmy nominee Peter Mullan (The Fixer),  and BAFTA Scotland winners James Cosmo (Game of Thrones) and Shirley Henderson (Southcliffe).
Last month Danny Boyle announced that the film's long-awaited sequel is in the works. Original cast members McGregor, Miller, and Carlyle have signed on for the as-yet-unnamed sequel, as has screenwriter Hodge, who will be loosely basing his script on the last "Mark Renton" novel, Porno. (In case you're wondering, the first title in the book series is Skagboys.)
Filming of the sequel is slated for May and June 2016 (likely in Edinburgh). Boyle hopes to have the film ready for release later next year, in time for Trainspotting's 20th anniversary.
__________________
Add your comments on our Facebook, Google+, and Twitter pages.
Share this post/page.

Trainspotting News on Danny Boyle's Birthday