"We both know there's nothing more dangerous than a Welshman who has nothing to lose." And so it is with The Bastard Executioner, the titular character of the new FX Original Series.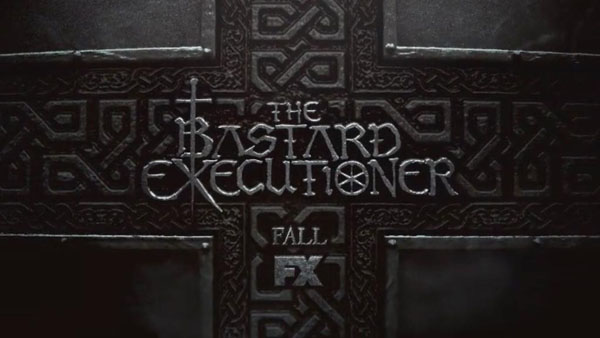 The first official trailer for the upcoming FX medieval action drama, The Bastard Executioner, debuted last night during the second season premiere of the horror thriller The Strain on FX.
From the looks of it, TBX is going to be a killer.
The ten-episode first season of The Bastard Executioner is set to premiere this fall on FX. For more details about the show, including its American, Australian, British, and Irish cast members, click here.
__________________
Add your comments on our Facebook, Google+, and Twitter pages.
Share this post/page.

Watch: The Bastard Executioner: #TBX Season 1 Trailer