No introduction needed, right?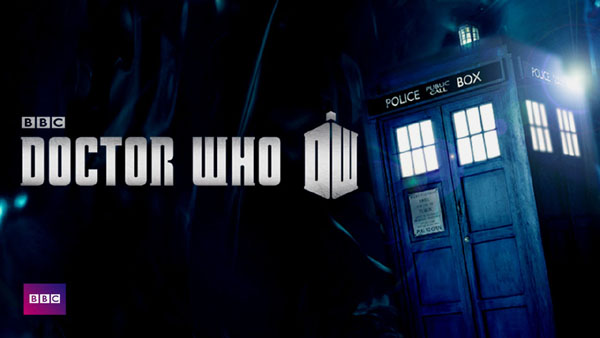 About a month and a half before the ninth season premieres on BBC America, Doctor Who: Season 8 makes its debut on Netflix US.
So if you haven't already been binge-watching the first full season starring Peter Capaldi as The Doctor and Jenna Coleman as companion Clara, you will be able to very soon (provided you have a Netflix subscription).
As noted in this post, DW S8 was one of my favorite returning Brit series in 2014 for several reasons. The top five:
Peter Capaldi
Missy, aka The Master (Michelle Gomez)
The episodes "Mummy on the Orient Express" and "Flatline"
The return of Jemma Redgrave and Ingrid Oliver as UNIT's Kate Lethbridge-Stewart and Osgood, and Nick Frost as Santa
Guest stars Zawe Ashton, Sanjeev Bhaskar, Keeley Hawes, and Hermione Norris, and especially Ben Miller as the Sheriff of Nottingham and Tom Riley as Robin Hood
All the Whovian goodness goes down at Netflix US beginning Saturday, 8 August 2015.
__________________
Add your comments on our Facebook, Google+, and Twitter pages.
Share this post/page.

Doctor Who: Season 8 Headed to Netflix US