The licensing agreement between Amazon and PBS has been expanded to include more PBS programs, including those from the public broadcasting network's British TV line-ups.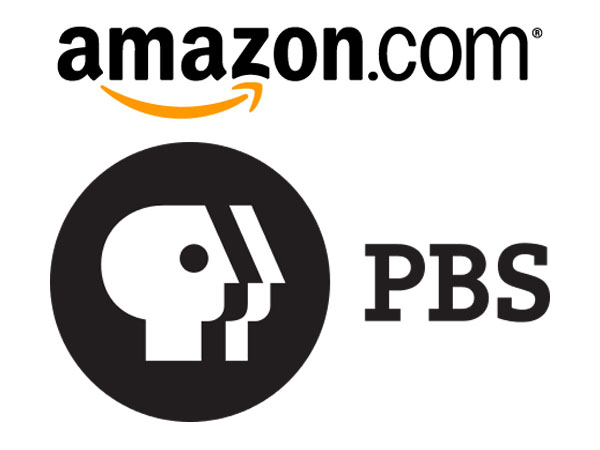 PBS viewers who are already members of Amazon Prime and its Prime Instant Video subscription video-on-demand (SVoD) service have several news reasons to be glad they are.
Those reasons, especially for British TV fans, include the Tudor-era historical drama Wolf Hall, starring Mark Rylance as Thomas Cromwell and Damian Lewis as Henry VIII; the 1950s-set mystery series Grantchester, starring James Norton as a vicar and Robson Green and a rural detective; the reboot of the 18th-century romantic saga Poldark, starring Aidan Turner as the eponymous hero Ross Poldark; and the British Raj period drama Indian Summers, starring Julie Walter as doyenne Cynthia Coffin.
These programs join the ranks of Downton Abbey as exclusive Amazon Prime SVoD offerings.
Wolf Hall and Granchester screened on PBS earlier this year, Poldark is now in its first-season run, and each of these shows is currently available to any Amazon shopper as a pay-per-view purchase. Indian Summers will be available on Amazon soon after its premiere on PBS this fall.
With the expanded agreement, only Amazon Prime members will be able to stream any and all episodes of these and other select PBS programs at no charge, beyond the Prime membership fee.
No other SVoD service in the US, including Hulu Plus and Netflix, will have these programs for a while yet, given the Amazon/PBS multi-year deal.
__________________
Add your comments on our Facebook, Google+, and Twitter pages.
Share this post/page.

Amazon and PBS Expand Exclusivity Deal to Include More Masterpiece Programs