A+E Networks has announced that its Lifetime, History, and A&E channels are partnering with The Weinstein Company and the BBC on the limited series event, War and Peace.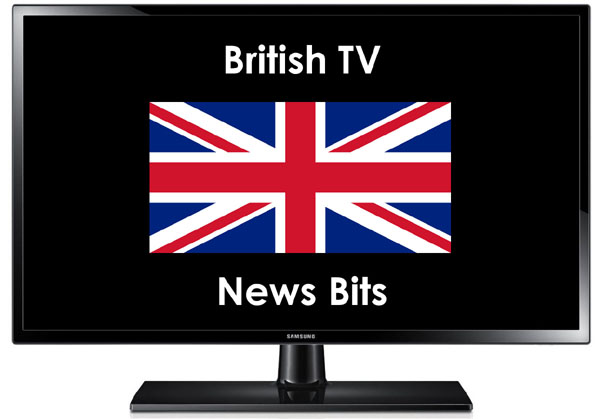 War and Peace, adapted from the epic Leo Tolstoy novel
by Primetime Emmy® Award winner Andrew Davies (House of Cards, Little Dorrit), will be simulcast on the three cable channels when it premieres in the US in 2016. (It is expected to debut on BBC One in late 2015.)
Principal photography began earlier this year on the six-part, hour-long drama with on-location filming in Russia, Latvia, and Lithuania.
First published in 1869, War and Peace follows five aristocratic families affected by the French invasion of Russia in the early 19th Century.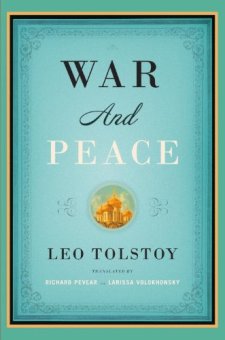 The limited series event, directed by BAFTA Film Award nominee Tom Harper (Peaky Blinders, The Woman in Black 2: Angel of Death), boasts an all-star cast that includes Paul Dano (12 Years A Slave, There Will Be Blood) as Pierre Bezukhov, Lily James (Cinderalla, Downton Abbey) as Natasha Rostova, and James Norton (Grantchester, Happy Valley) as Prince Andrei Bolkonsky.
Also featuring in War and Peace are Jim Broadbent (The Great Train Robbery, Harry Potter) as Prince Bolkonsky, Gillian Anderson (The Fall, Hannibal) as Anna Pavlovna, Rebecca Front (Inspector Lewis, The Thick Of It) as Anna Mikhailovna, and Kenneth Cranham (In The Flesh, 37 Days) as Uncle Mikhail.
Aneurin Barnard (Cilla, We'll Take Manhattan) plays Boris, Tuppence Middleton (The Imitation Game, The Lady Vanishes) and Callum Turner (Glue, Leaving) play Helene and Anatole, Jessie Buckley (Endeavour, The Tempest) plays Princess Marya, Brian Cox (The Game, Shetland) plays General Kutuzov, and Ken Stott (The Hobbit, The Missing) plays Bazdeev.
And rounding out the cast are Stephen Rea (An Honourable Woman, The Shadow Line) as Prince Vassily Kuragin, Ade Edmondson (Prey, Blood) and Greta Scacchi (The Falling, Brideshead Revisited) as Count and Countess Rostov, Jack Lowden (The Passing Bells, The Tunnel) as Nikolai Rostov, Tom Burke (The Musketeers, The Hour) as Dolokhov, and Aisling Loftus (Mr. Selfridge, Case Histories) as Sonya.
War and Peace is made by BBC Cymru Wales Drama, in partnership with The Weinstein Company and BBC Worldwide/Lookout Point.
The series is Executive Produced by BBC Wales Head of Drama, Faith Penhale (A Poet in New York, Doctor Who) and Bethan Jones (Sherlock, Atlantis) for BBC Cymru Wales, Andrew Davies (Mr. Selfridge, Bleak House) with Harvey Weinstein (The Imitation Game, Silver Linings Playbook) and Robert Walak (Shame, Calvary) for The Weinstein Company, and Simon Vaughan (Parade's End, Ripper Street) for Lookout Point. The Producer is Julia Stannard (The Great Train Robbery, United).
__________________
Add your comments on our Facebook, Google+, and Twitter pages.
War and Peace: A&E, History, Lifetime Channels to Screen UK Series in US