Happy Anniversary to us! The British TV Place launched two years ago today, so we're off to gift ourselves with a bit o' cotton before heading out for the July 4th holiday weekend. But before we do, we have a few newsy bits that should please fans of actor Rupert Graves, hit drama Sherlock, and relationship Britcom You, Me & Them.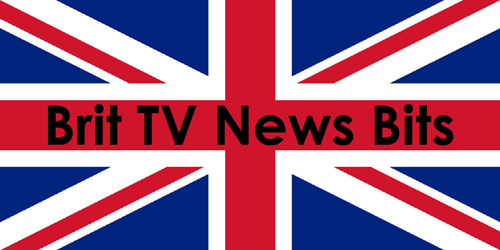 Rupert Graves has joined the cast of the BAFTA-winning drama Last Tango in Halifax for Series 3.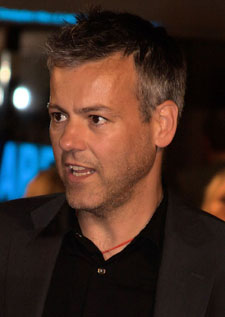 Rupert Graves — whom we presume will reprise his role as Detective Inspector Lestrade in the fourth series of Sherlock and who can soon be seen on PBS as businessman Stirling Rogers in Turks & Caicos and Salting the Battlefield, the final two parts of The Worricker Trilogy — announced on his website that he is playing new character Gary Jackson in the third series of Last Tango in Halifax.
He is set to start filming with series regulars Derek Jacobi, Anne Reid, Nicola Walker, and Sarah Lancashire on 7 July 2014.
Last Tango in Halifax: Series 3 is slated to transmit later this year on BBC One in the UK, and hopefully by mid-2015 on PBS in the US.
__________________
Sleeping with Sherlock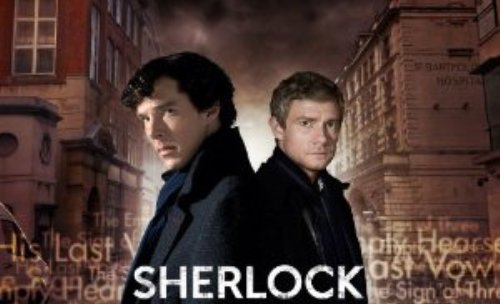 Speaking of Sherlock, amateur sleuths who can't get enough of the high-functioning sociopathic consulting detective and his best mate will soon be able to cozy up and bed down with them.
That's right. We're talking the Dreamtex line of Sherlock bed linens, fleece blankets, cushions, and towels, which should be on store shelves later this year, just in time for holiday gift-giving.
Source: Digital Spy
__________________
Britcom You, Me & Them Is Picked Up for Series 2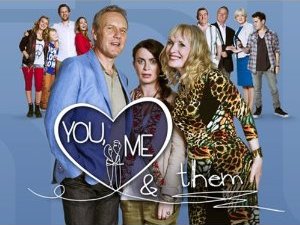 UK channel Gold has commissioned the Britcom You, Me & Them for a second series.
And that's not all. According to Gold General Manager Steve North, "… we're in talks with high profile talent for cameo roles."
Starring Anthony Head (Merlin) and Eve Myles (Torchwood), You, Me & Them
revolves around the lives of Ed Walker (Head) and Lauren Grey (Myles), happy-in-love May-December romancers who encounter endless meddling in their relationship from Ed's ex-wife Lydia (Lindsay Duncan, Rome) and others of their family and friends.
You, Me & Them is currently off-air in the UK and streaming at Acorn TV in the US.
__________________
Brit TV News Bits: Rupert Graves, Sleeping with Sherlock, and You, Me & Them