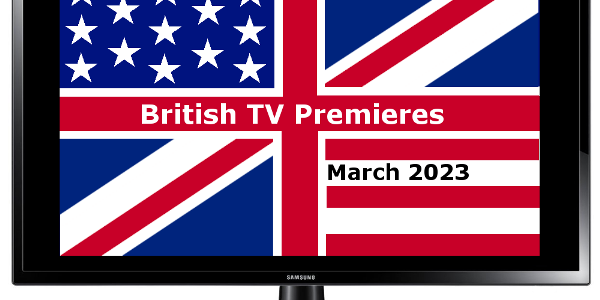 Twenty-two new British, Canadian, and Irish TV series, seasons, films, and specials premiere in the US in March.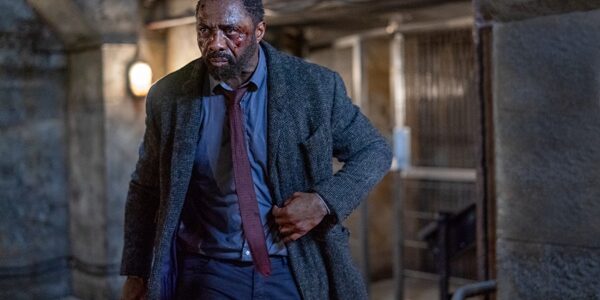 Yowzah. We are in for a wild ride when Luther: The Fallen Sun arrives in select cinemas this month and on Netflix next month. Check out the intense trailer!
Hot diggity! Idris Elba is back as Luther, and we have a date for the Luther film!