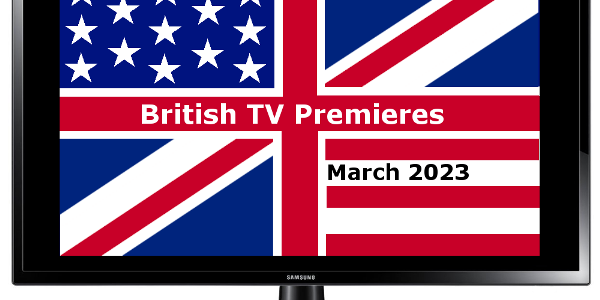 Twenty-two new British, Canadian, and Irish TV series, seasons, films, and specials premiere in the US in March.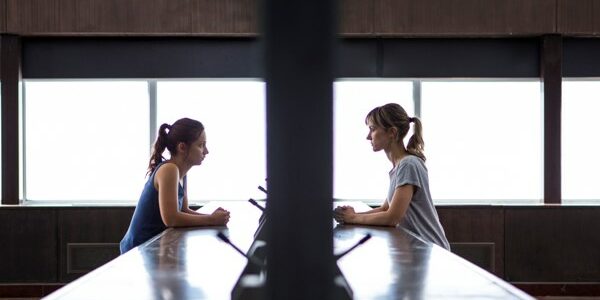 Psychopaths hide in plain sight in the British thriller Cheat, even on a college campus.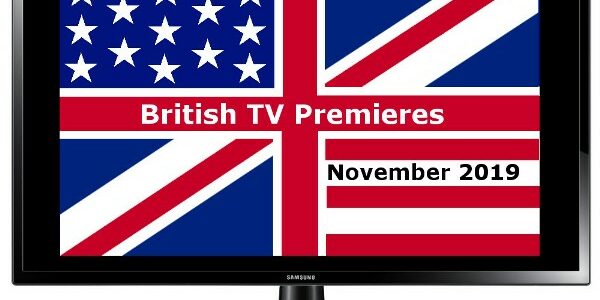 Twenty-six new and returning shows, including a few highly-anticipated titles, debut nationally in the US in November.