BritBox announced today the North America premiere date for true-crime drama The Hunt for Raoul Moat, starring Lee Ingleby.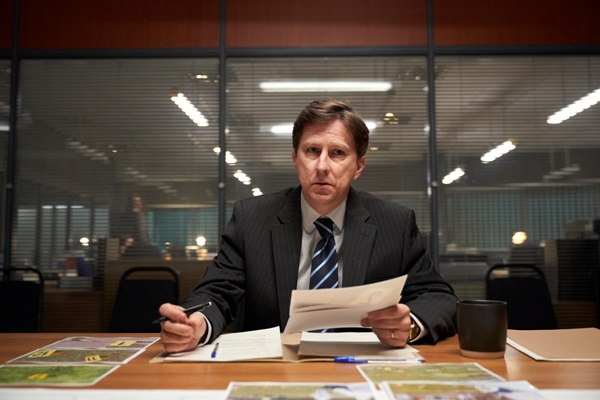 The Hunt for Raoul Moat centers on the first manhunt to be covered live by 24-hour news channels in the UK, shining a light on the human tragedies behind the true story of Britain's biggest ever manhunt.
Northumberland, July 2010. Raoul Moat (Matt Stokoe, Bodyguard), recently released from prison, is keen to rekindle his relationship with his ex-partner, Samantha (Sally Messham, Sherwood). But having been abused and threatened by him, Sally is fearful of him, wants nothing to do with him, and is now dating another man. This sets Moat off: With a 24-hour period, he shoots Sally, her partner, and a police officer, before going on the run. While evading capture for more than a week, Moat threatens to kill again — with cops as his targets.
Meanwhile, the manhunt is playing out against a warped perception of vicious killer Moat as an anti-hero, a persecuted victim fighting back against the authorities, due to sensationalist media coverage and activity on social media.
The three-part drama is an unflinching account of those shocking events, focusing on Moat's innocent victims, the officers who put themselves in the firing line, and the journalist who sought to tell the real story.
The Hunt for Raoul Moat, a BritBox Original, premieres in North America as a three-episode binge on Thursday, September 28, exclusively on BritBox.
The cast includes Lee Ingleby (Criminal UK, The A Word, George Gently) as Neil Adamson, a senior Northumbria Police Officer leading the race against time to apprehend Moat, and Sonya Cassidy (The Man Who Fell to Earth, The Last Kingdom, Lodge 49) as local journalist Diane Barnwell, along with Vineeta Rishi (Vera, Collateral, Three Girls) and Josef Davis (Young Wallander, Chernobyl, Silent Witness).
Manhunt: The Raoul Moat Story
In addition to The Hunt for Raoul Moat, BritBox is also premiering Manhunt: The Raoul Moat Story, a true-crime documentary about the massive seven-day police operation to find Raoul Moat, which even involved survival expert Ray Mears and footballer Paul Gascoigne. The hour-long program uses previously unseen news archive, user-generated content, and Moat's own audio tapes to detail how the story evolved in real-time, and ponders what turned this seemingly ordinary man into a killer. It also reveals the impact of 24-hour rolling news and social media, as events built to a dramatic climax.
Manhunt: The Raoul Moat Story premieres in North America on Thursday, September 28, exclusively on BritBox.
__________________
As an affiliate of Amazon and other cos, affiliate links on this blog allow us to earn income from qualifying actions (at no extra cost to you).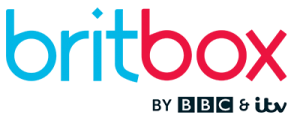 The Hunt for Raoul Moat: BritBox Sets Premiere Date for True-Crime Drama