The cast of Murder Is Easy, a new Agatha Christie adaptation co-commissioned by the BBC and BritBox International, has been announced.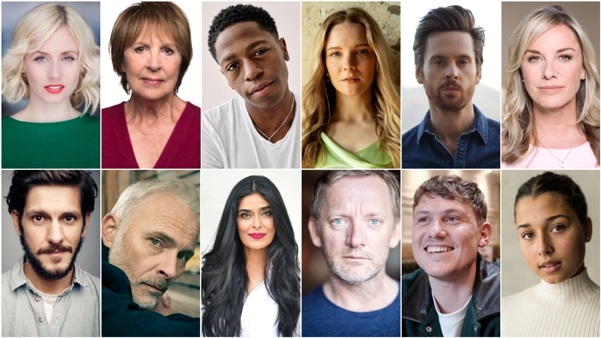 Filming has started in Scotland on Murder Is Easy, a BBC-BritBox International co-commissioned project produced by Mammoth Screen (The Serpent, World on Fire) and Agatha Christie Limited (And Then There Were None, Death on the Nile).
The two-part thriller, adapted by Siân Ejiwunmi-Le Berre and directed by Meenu Gaur (Zinda Bhaag, World on Fire), is a new adaptation of Agatha Christie's Murder Is Easy, part of the author's "Superintendent Battle" series of mystery novels.
Murder Is Easy stars David Jonsson (Industry, Rye Lane) as Fitzwilliam, along with Morfydd Clark (Lord of the Rings, Saint Maud) as Bridget, Penelope Wilton (Downton Abbey, After Life) as Miss Pinkerton, Sinead Matthews (Hullraisers, The Crown) as Miss Waynflete, Tom Riley (The Nevers, Ill Behaviour) as Lord Whitfield, Douglas Henshall (Shetland, In Plain Sight) as Major Horton, Mathew Baynton (Ghosts, Wonka) as Dr. Thomas, Mark Bonnar (Guilt, Shetland) as Reverend Humbleby, Nimra Bucha (Polite Society, Ms. Marvel) as Mrs Humbleby, Tamzin Outhwaite (The Tower, Ridley Road) as Mrs. Pierce, Jon Pointing (Big Boys, Plebs) as Rivers, and Phoebe Licorish, who makes her screen debut as Rose.
Set in England in 1954, the story follows Fitzwilliam (David Jonsson), who meets Miss Pinkerton (Penelope Wilton) on a train to London. She tells him that a killer is on the loose in the sleepy English village of Wychwood under Ashe — seemingly knowing better than the villagers, who believe the deaths are mere accidents. When Miss Pinkerton is later found dead on her way to Scotland Yard, Fitzwilliam feels he must find the killer before they can strike again, because for a certain kind of person, murder is easy…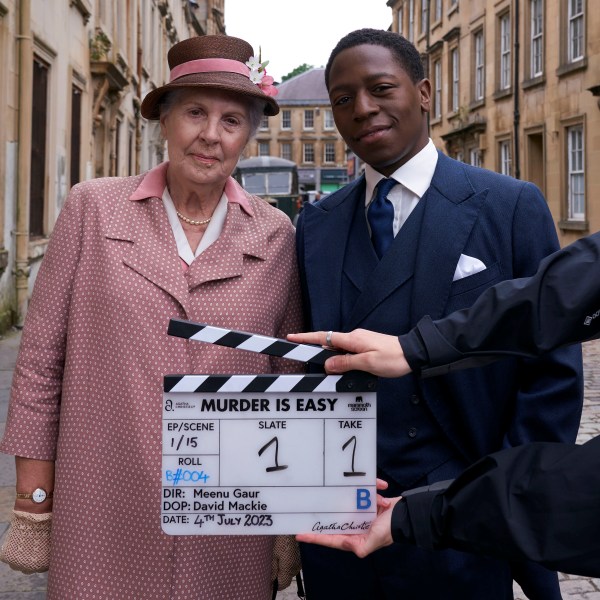 James Prichard, executive producer for Agatha Christie Limited, said:
"Once again my great grandmother's stories have attracted some amazing talent. It is so exciting to see this group of actors embark on the re-telling of this great story. The concept of evil lurking in the quintessentially English village is a familiar trope, but what exactly it is that makes murder easy remains to be revealed."
James Gandhi, executive producer for Mammoth Screen, stated:
"Siân Ejiwunmi-Le Berre's amazing adaptation of Murder is Easy digs into the divides at the heart of post-war English society, and we feel so lucky that the village of Wychwood is going to be brought to life by a dream cast. With Meenu Gaur at the directing helm and David Jonsson playing the lead, this promises to be a thrilling ride!"
Lindsay Salt, Director of BBC Drama, commented:
"With an intriguing central mystery and a fantastic creative team behind the camera, it's no surprise that this new adaptation of Agatha Christie's classic whodunnit has attracted a who's who of UK acting talent to bring Murder is Easy to the screen. BBC viewers are in for a treat that will keep them guessing to the very end."
And Reemah Sakaan, CEO BritBox International, remarked:
"With the combination of such a stellar cast, and source material that's second to none, Murder Is Easy is set to be a huge draw for our international markets, and a great addition to BritBox's collection of much-loved Christie classics. We are delighted to partner again with Mammoth Screen and Agatha Christie Limited to adapt another gripping Christie title, over a year on from our successful launch of Why Didn't They Ask Evans?, as part of our further three project deal, working with such a world class production team."
The casting directors are Karen Lindsay-Stewart and Emily Jacobs.
The two-part thriller is produced by Karen Kelly. The executive producers are Siân Ejiwunmi-Le Berre, James Prichard for Agatha Christie Limited, James Gandhi and Damien Timmer for Mammoth Screen, Danielle Scott-Haughton for the BBC, and Reemah Sakaan and Stephen Nye for BritBox International.
Murder Is Easy will screen on BBC One and iPlayer in the UK, and on BritBox in the US, Canada, and South Africa — dates tba for both. Stay tuned for updates.
__________________
As an affiliate of Amazon and other cos, affiliate links on this blog allow us to earn income from qualifying actions (at no extra cost to you).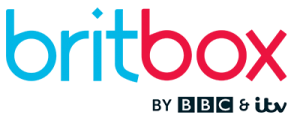 Murder Is Easy: Cast Announced for New Agatha Christie Adaptation