Apple TV+ has set the premiere schedule for Hijack, a new Apple Original drama thriller series starring and executive produced by Idris Elba.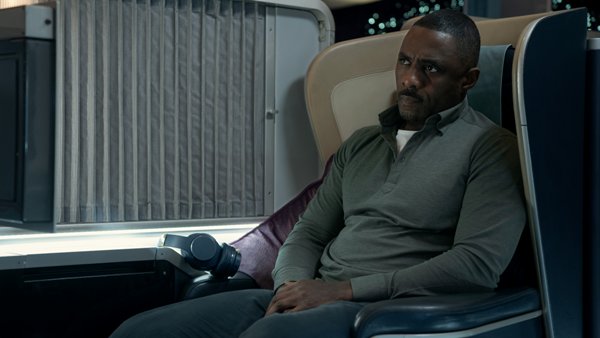 SAG Award winner and Emmy® Award nominee Idris Elba (Luther, Beasts of No Nation) leads the cast of Hijack, a new seven-part drama thriller series that also stars Emmy® Award and NAACP Image Award winner Archie Panjabi (The Good Wife, Snowpiercer, Blindspot).
Created by George Kay (Lupin, Criminal) and Jim Field Smith (Criminal, Truth Seekers), who also wrote and lead directed the series, respectively, Hijack is a tense thriller told in real time. It follows the journey of a hijacked plane as it makes its way to London over a seven-hour flight, as well as the authorities on the ground who are scrambling for answers.
Elba stars as Sam Nelson, an accomplished negotiator in the business world who needs to step up and use all his guile to try and save the lives of the passengers — although his high-risk strategy could be his undoing. Panjabi plays Zahra Gahfoor, a counter-terrorism officer who is on the ground when the plane is hijacked and becomes part of the investigation.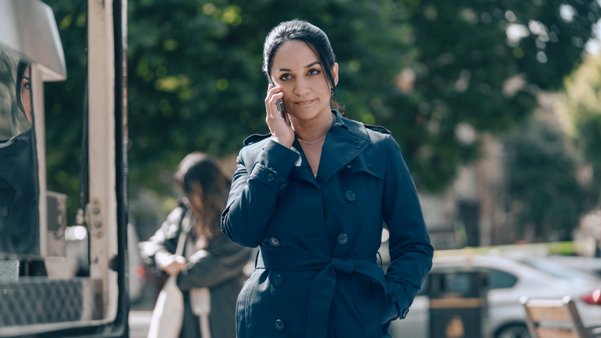 Hijack, an Apple Original, premieres globally with the first two episodes on Wednesday, June 28, exclusively on Apple TV+. New episodes will debut singly each week through August 2.
Also featuring in the series are Christine Adams (Black Lightning), Max Beesley (Jamestown), Eve Myles (Keeping Faith), Neil Maskell (Peaky Blinders), Jasper Britton (Royal Shakespeare Company: Henry IV Part I), Harry Michell (Devils), Aimée Kelly (The Personal History of David Copperfield), Mohamed Elsandel (Hireth), and Ben Miles (The Crown).
__________________
As an affiliate of Amazon and other cos, affiliate links on this blog allow us to earn income from qualifying actions (at no extra cost to you).

Hijack: Apple TV+ Sets Premiere Schedule for New Thriller Starring Idris Elba